INTERVALOS

(2021)
Cada individuo genera sus propios paisajes desde su perspectiva; enmarcamos la naturaleza
en cuadros mentales y la aislamos en unidades de contemplación llamadas "paisaje" para acercar lo que está lejos de nosotros y para sentirlo propio. Podemos hablar de cómo la mirada juega
un papel clave en la concepción de paisaje y de como éste es totalmente subjetivo.

A partir de esta concepción realicé una serie de dibujos digitales que exploran el concepto
de paisaje desde la contemplación humana en los momentos de pausa. Estas siete imágenes tituladas "Intervalos" pretenden capturar micro paisajes propios de los lugares de descanso. Estas composiciones son paisajes transitorios, que a diferencia de los bodegones
(que usualmente representan objetos inanimados arreglados artificialmente de una forma
que plazca al que lo vea) cambian constantemente, es precisamente allí donde nace
la contemplación. Esta serie de imágenes corresponde a las escenas que pasamos de largo
en nuestras vidas cotidianas, pero que se vuelven elementos esenciales para la tranquilidad
y el reposo.

Each person generates their own landscapes from their perspective; we tend to frame nature
in mental pictures and isolate it in units of contemplation called "landscape". we do this
to approach what is far from us and to feel it as our own. We can talk about how the gaze plays a key role in the conception of landscape and how it is totally subjective.

From this conception I created a series of digital drawings that explore the concept
of landscape from human contemplation in moments of pause. These seven images entitled "Intervals" aim to capture micro landscapes typical of resting places. These compositions
are transitory landscapes, which, unlike still life (which usually represent inanimate objects artificially arranged in a way that pleases the viewer) are constantly changing, and it is precisely there that contemplation is born. This series of images corresponds to the scenes
we pass by in our daily lives, but which become essential elements for tranquility and rest.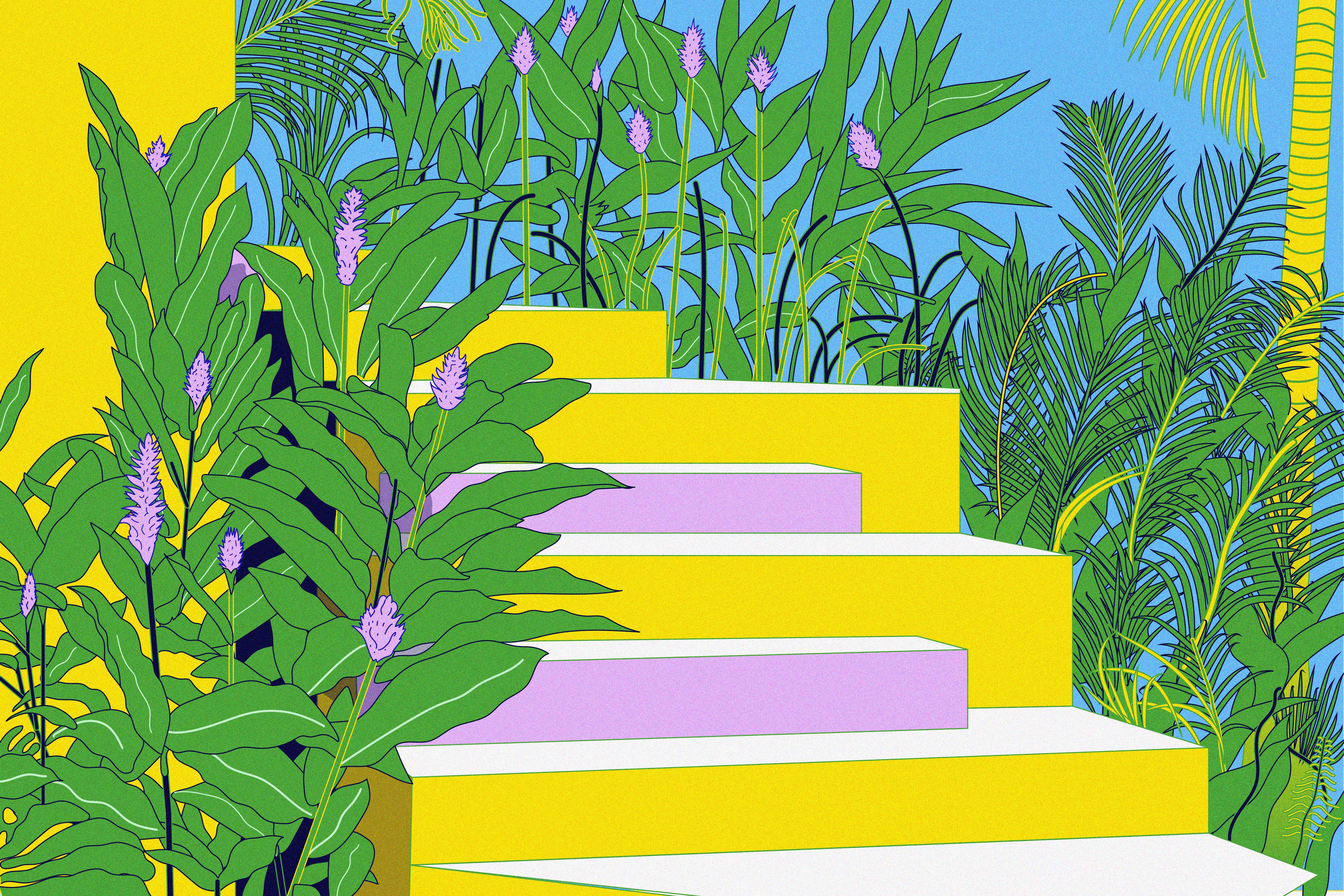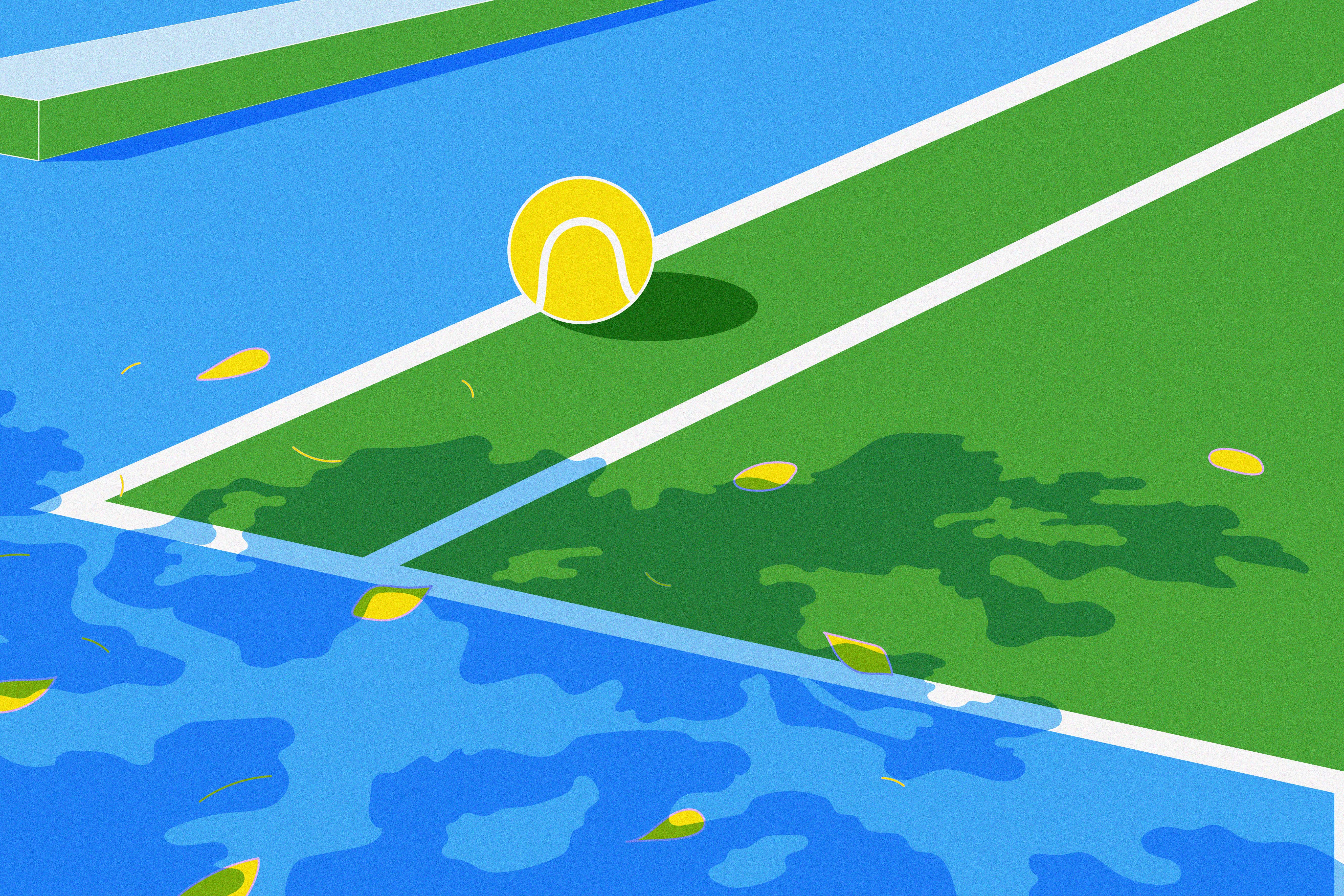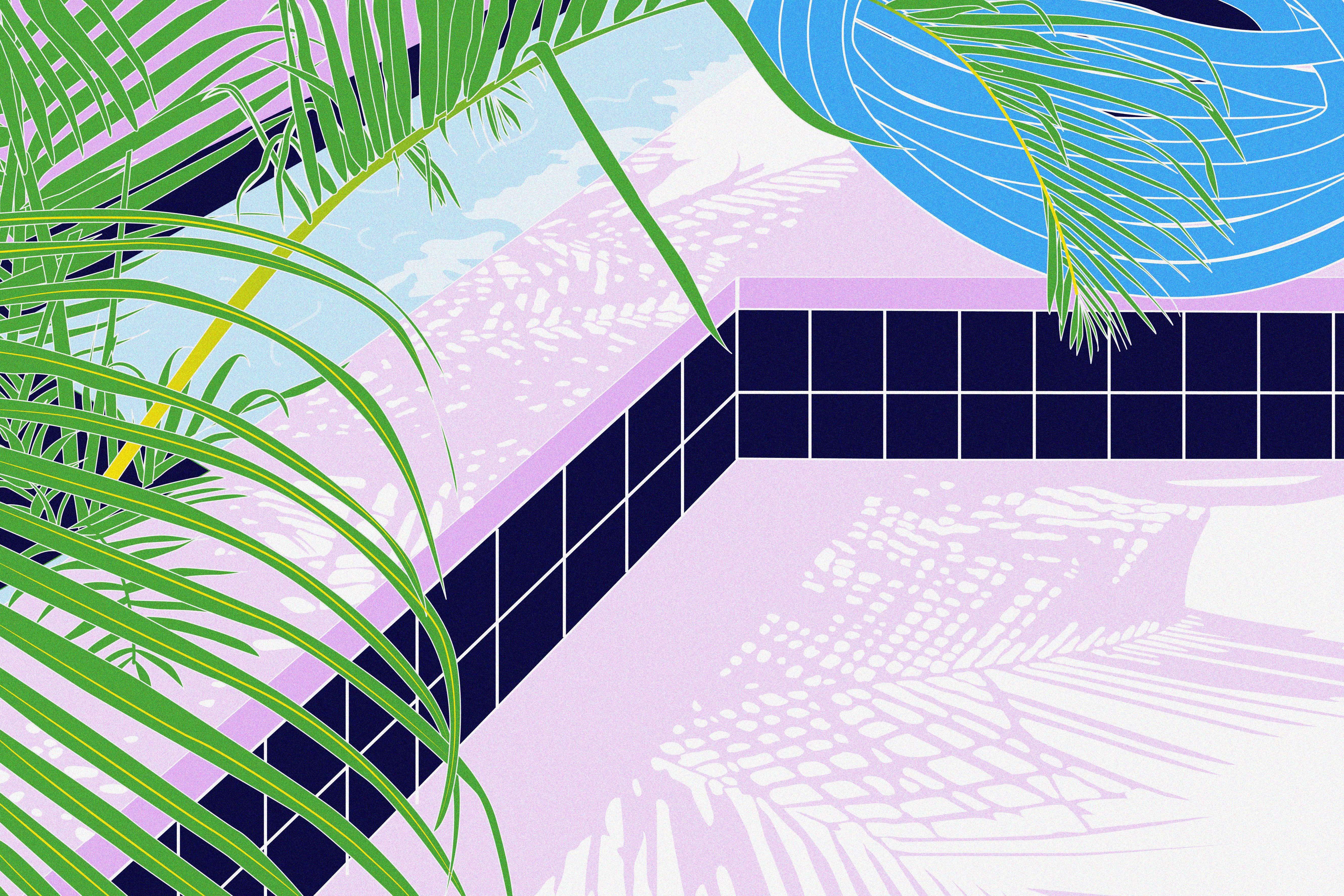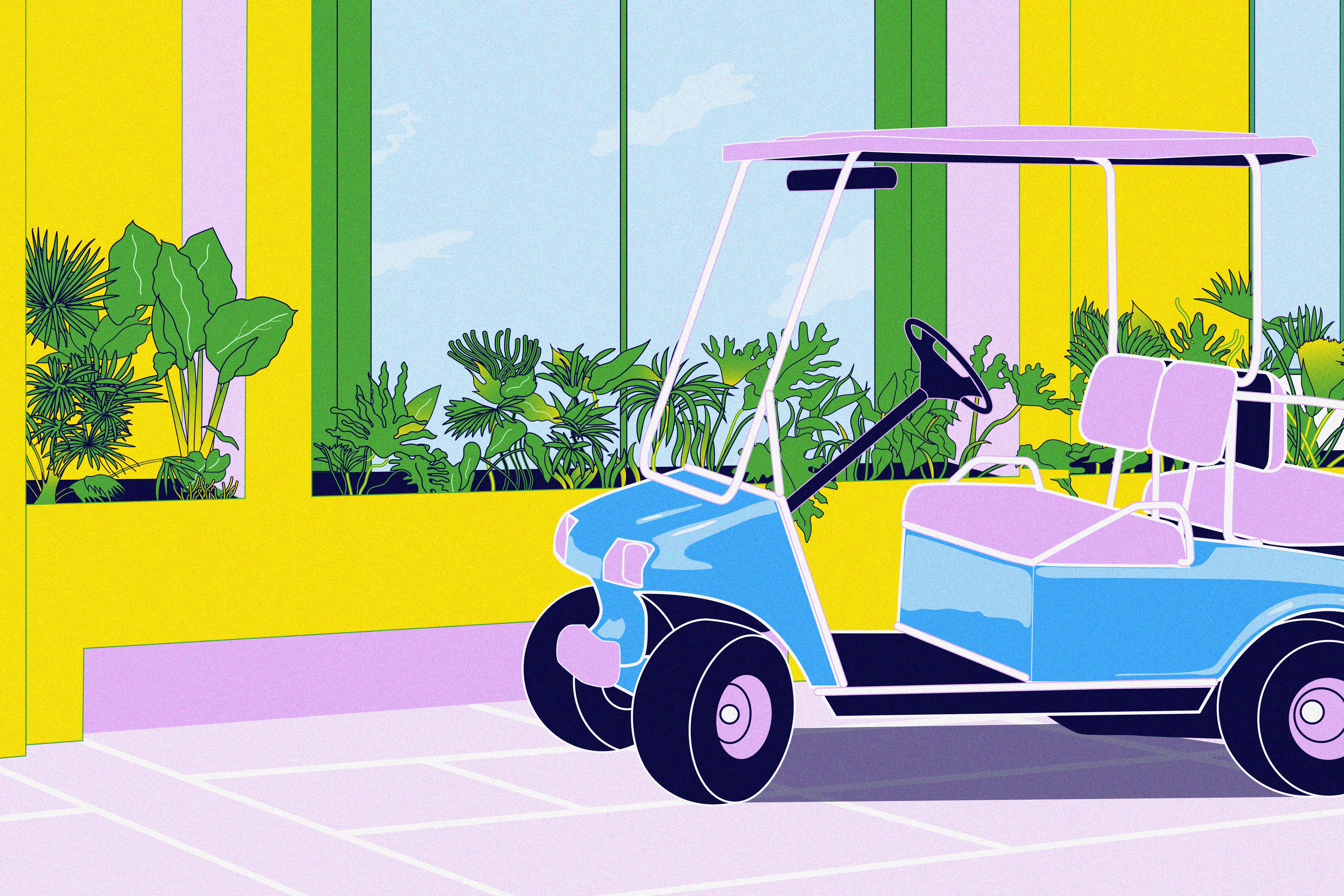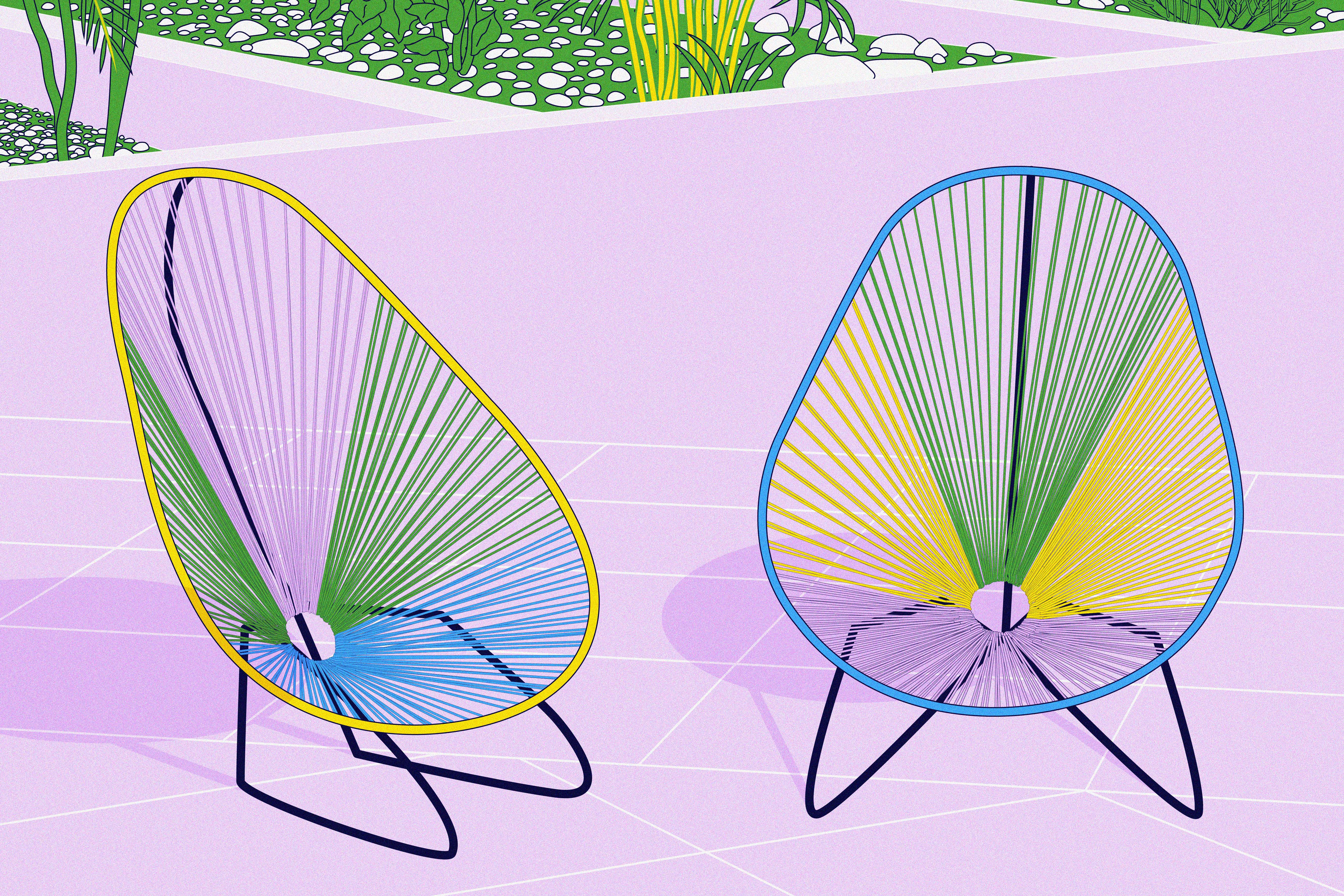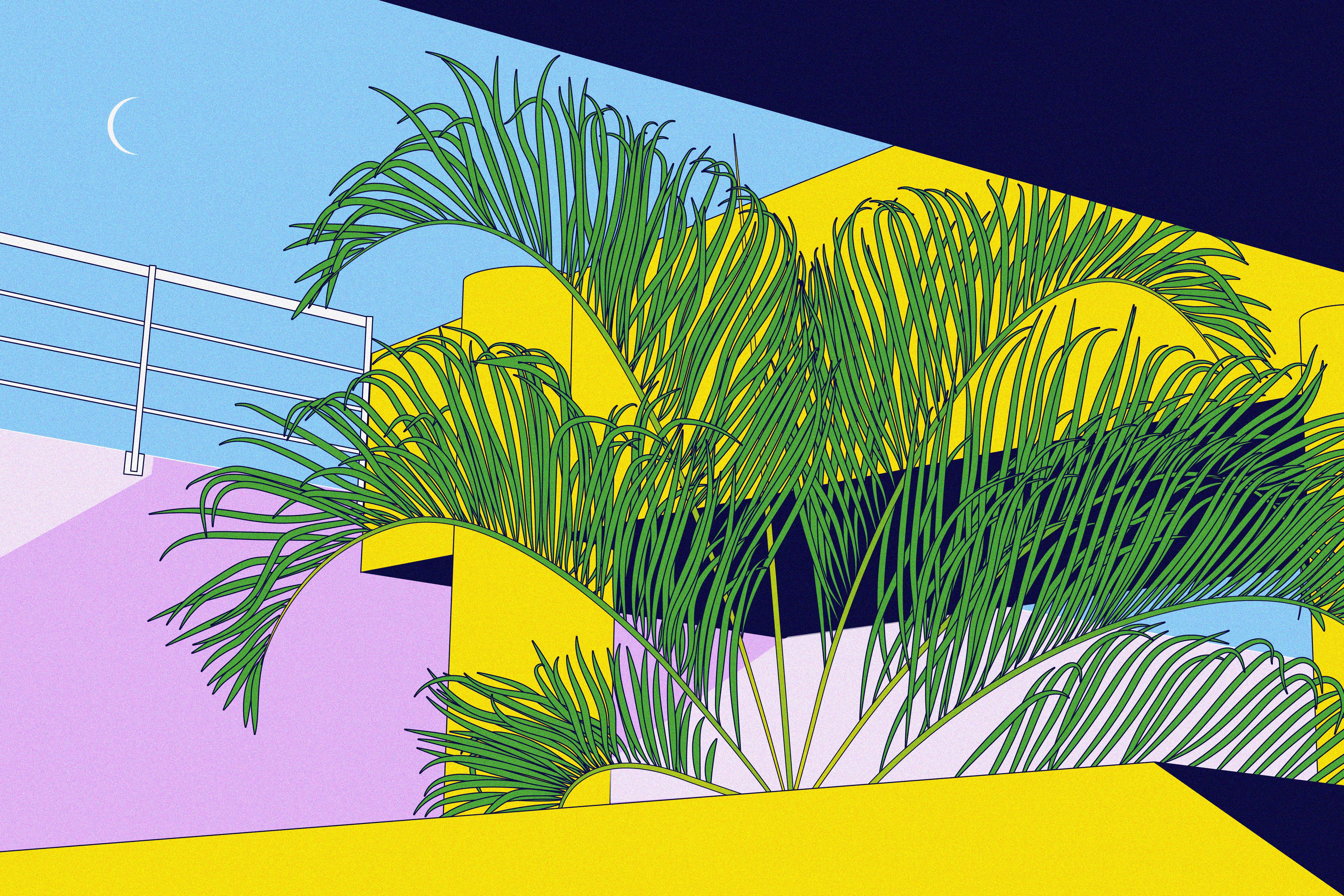 Este serie fue una de las tres propuestas ganadoras del Premio de Arte Compensar 2021
y actualmente decoran las habitaciones del Hotel Lagomar El Peñón en Girardot, Colombia.

This series was one of the three winning proposals of the Compensar Art Prize 2021
and is currently decorate the rooms of Lagomar Hotel El Peñón in Girardot, Colombia.