ENCANTOS PARADISÍACOS
Ésta exploración gráfica parte de los recuerdos de mi infancia y los lugares que frecuentaba para vacacionar. El deseo de regresar allí se trasladó en un proyecto editorial llamado "Encantos Paradisíacos": una recopilación de los detalles encantadores de lugares cálidos
y de anhelos de vacaciones eternas.

This graphic exploration comes from my childhood memories and the places I used to go on vacation to. The desire to return there was translated into a publishing project called
"Encantos Paradisíacos": a compilation of the charming details of warm places and longings
for eternal holidays.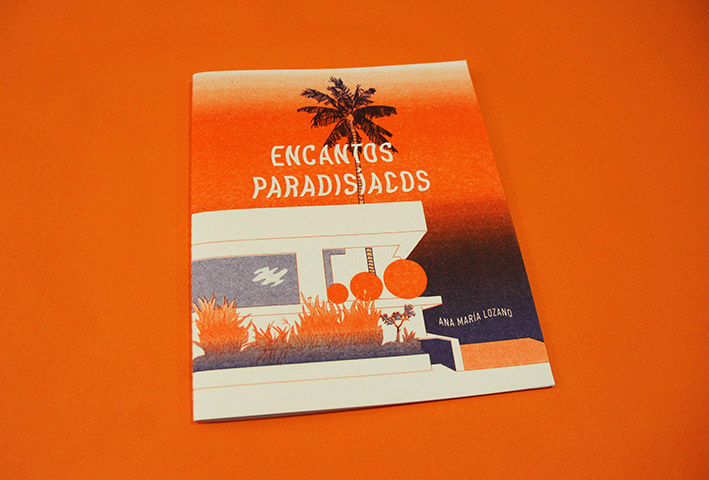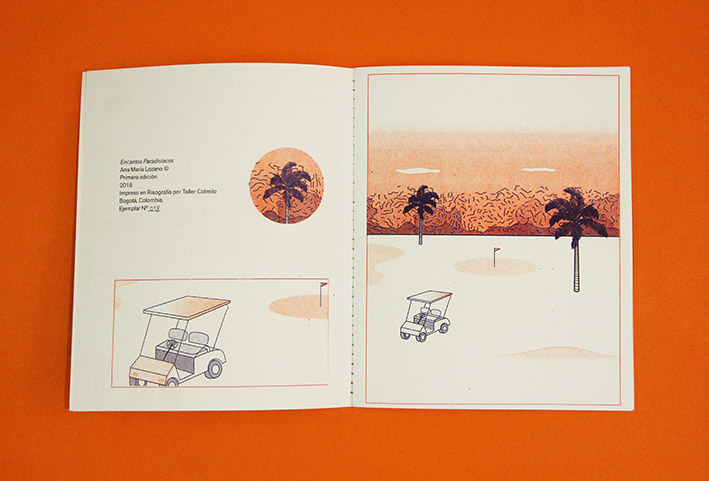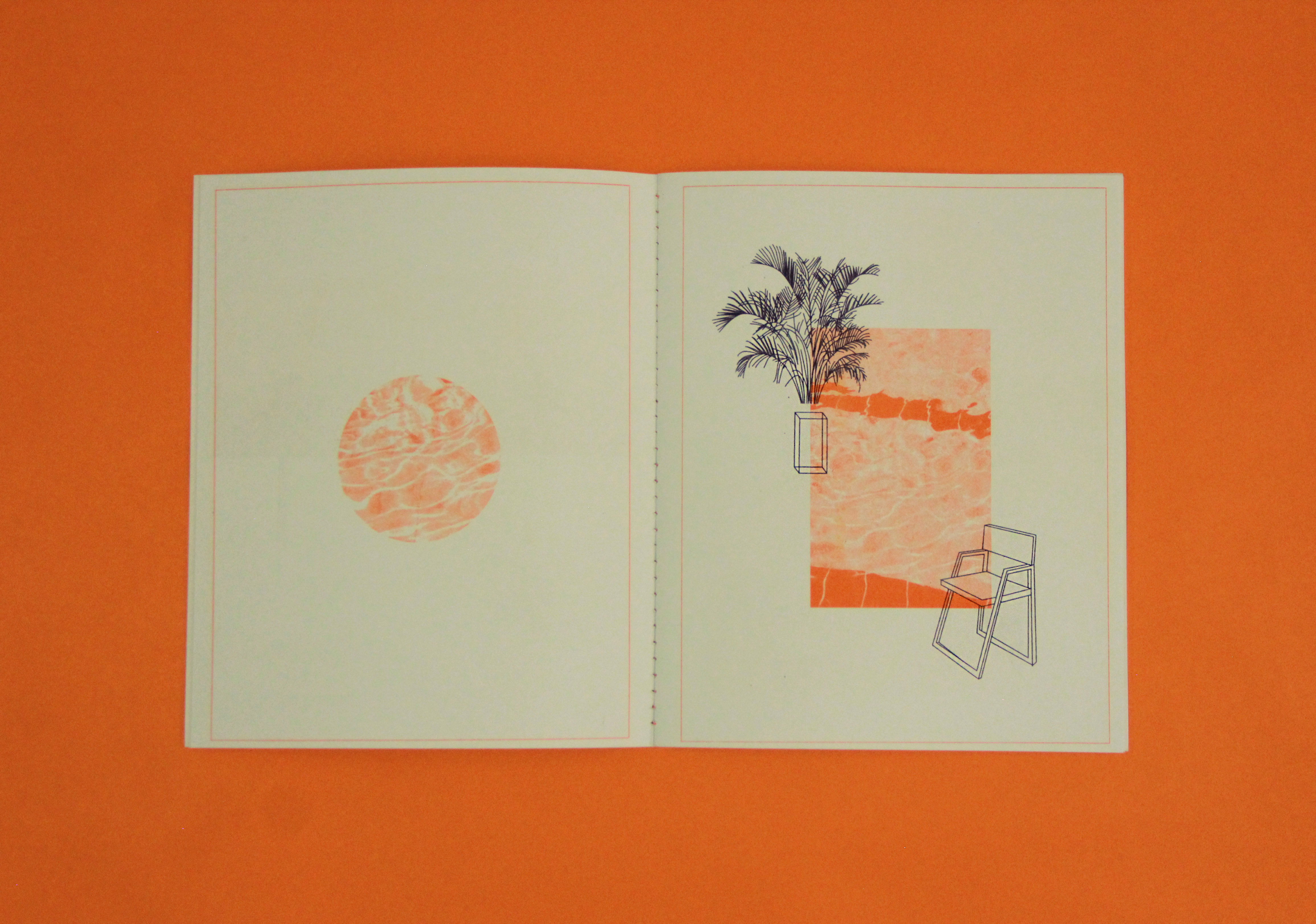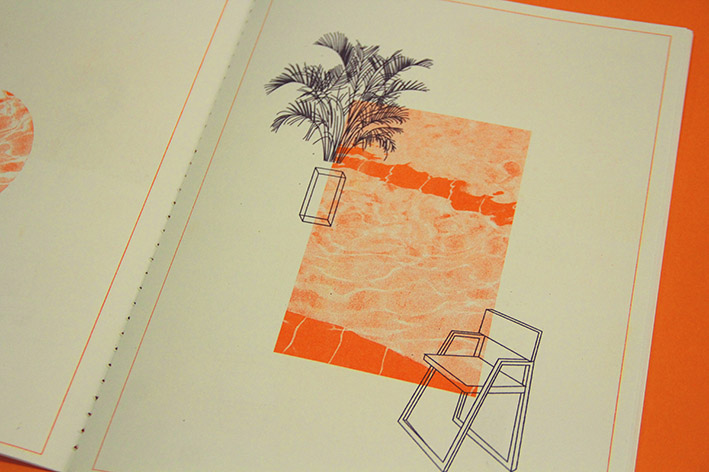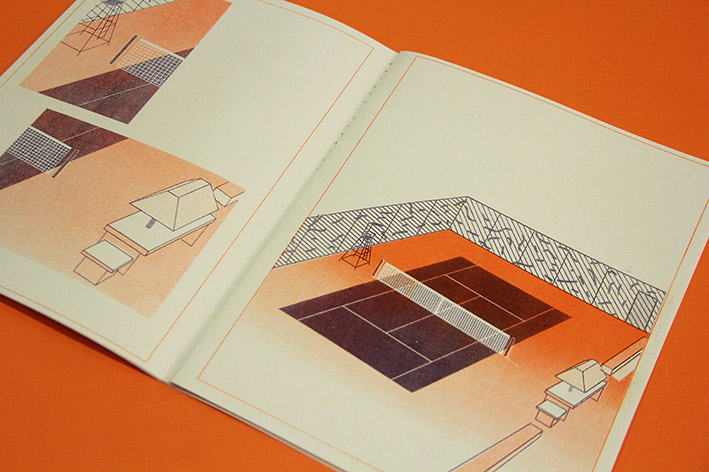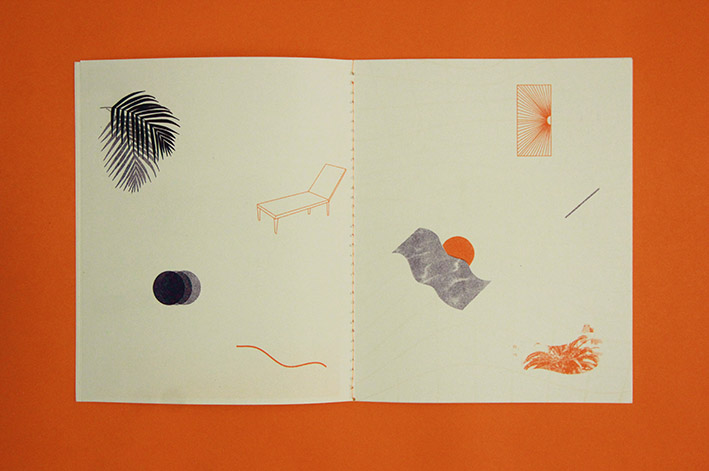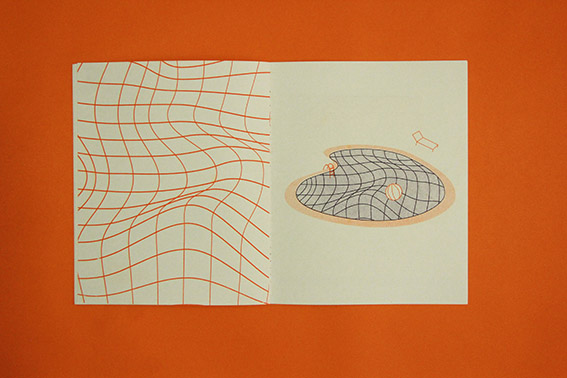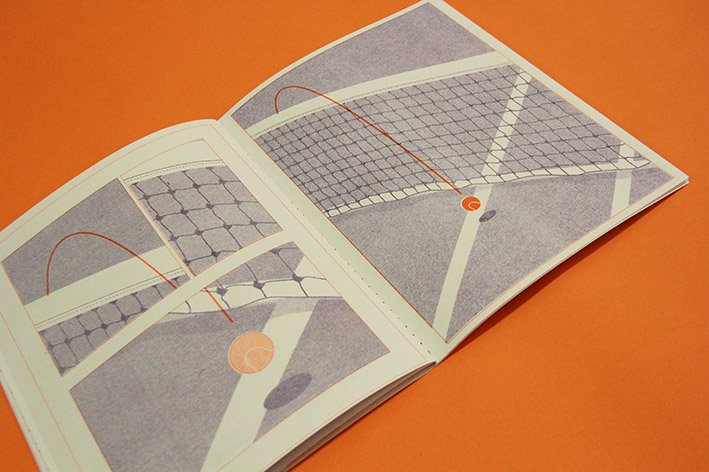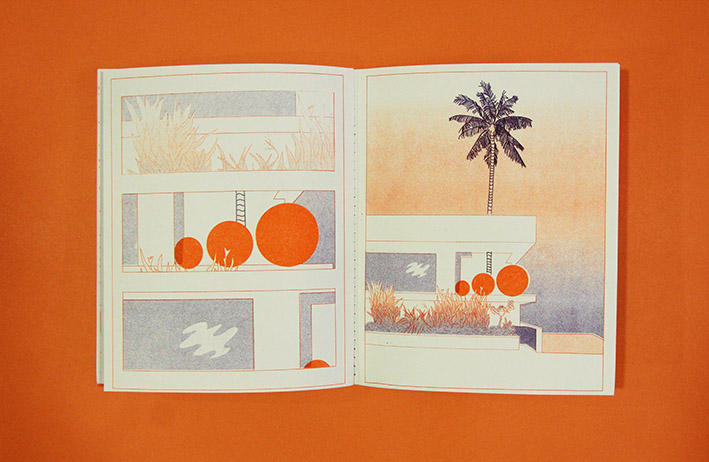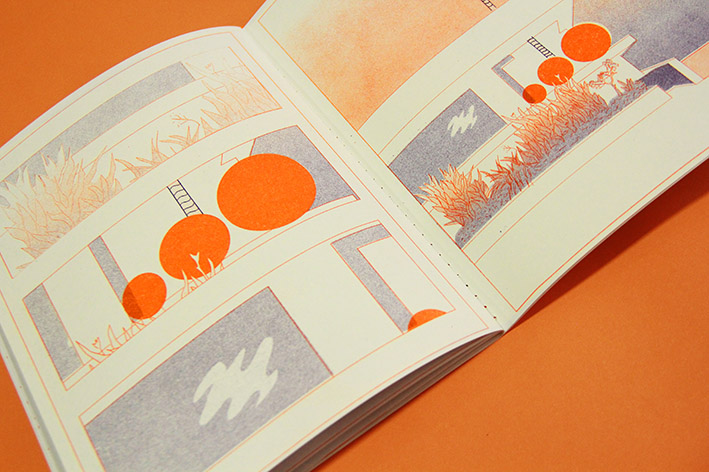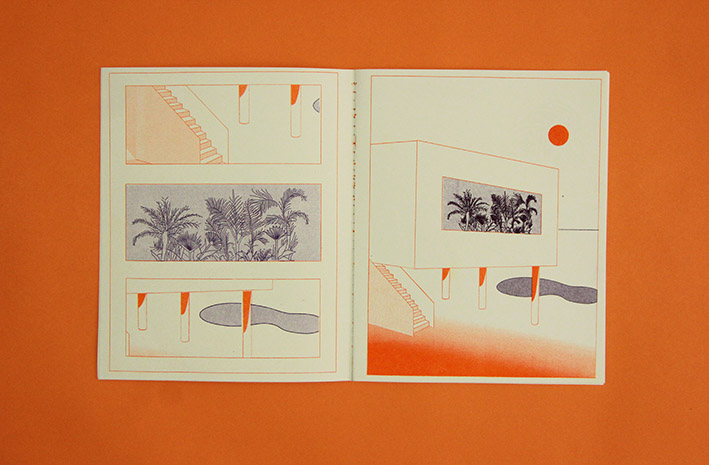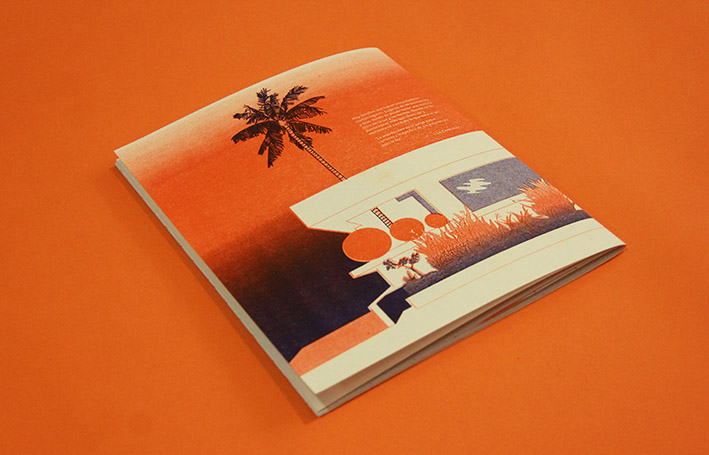 2018
Risografía 2 tintas
20 x 24 cm (24 páginas)
Coedición con Taller Colmillo
100 copias
Bogotá, Colombia
2018
Risography 2 inks
20 x 24 cm (24 pages)
Coedition with Taller Colmillo
100 copies
Bogotá, Colombia