PAISAJES DESCONOCIDOS

(2020-2022)
Es una serie que cobra vida durante el primer confinamiento en 2020. La falta de experiencias exteriores me impulsó a crear paisajes imaginados como un escapismo del encierro intermitente. Continué estos dibujos a manera de collage en papel de color de manera indefinida.


It is a series that comes to life during the first lockdown in 2020. The lack of external experiences inspired me to create landscapes imagined as an escape from the intermittent confinement. I continued these drawings as coloured paper collages indefinitely.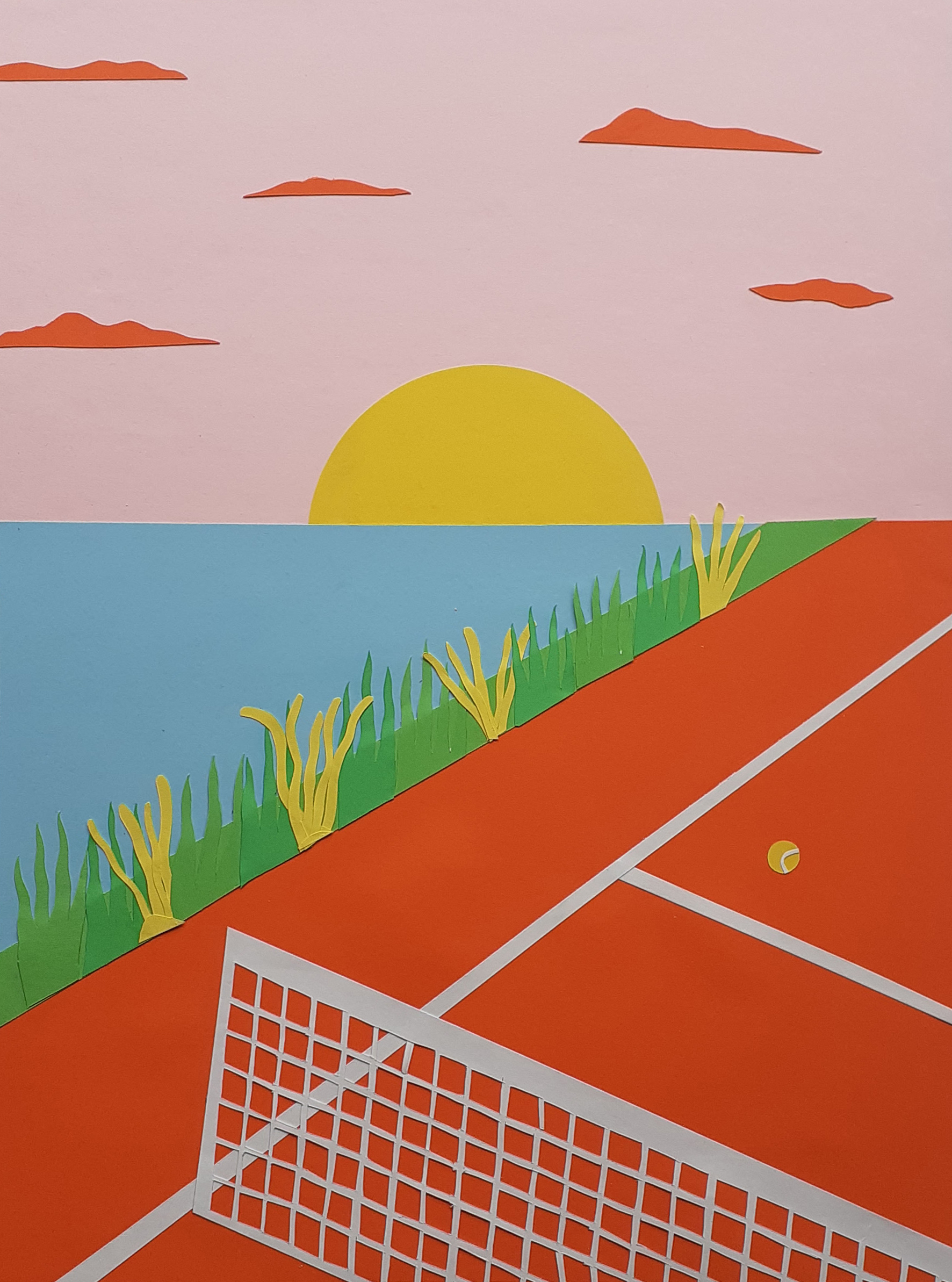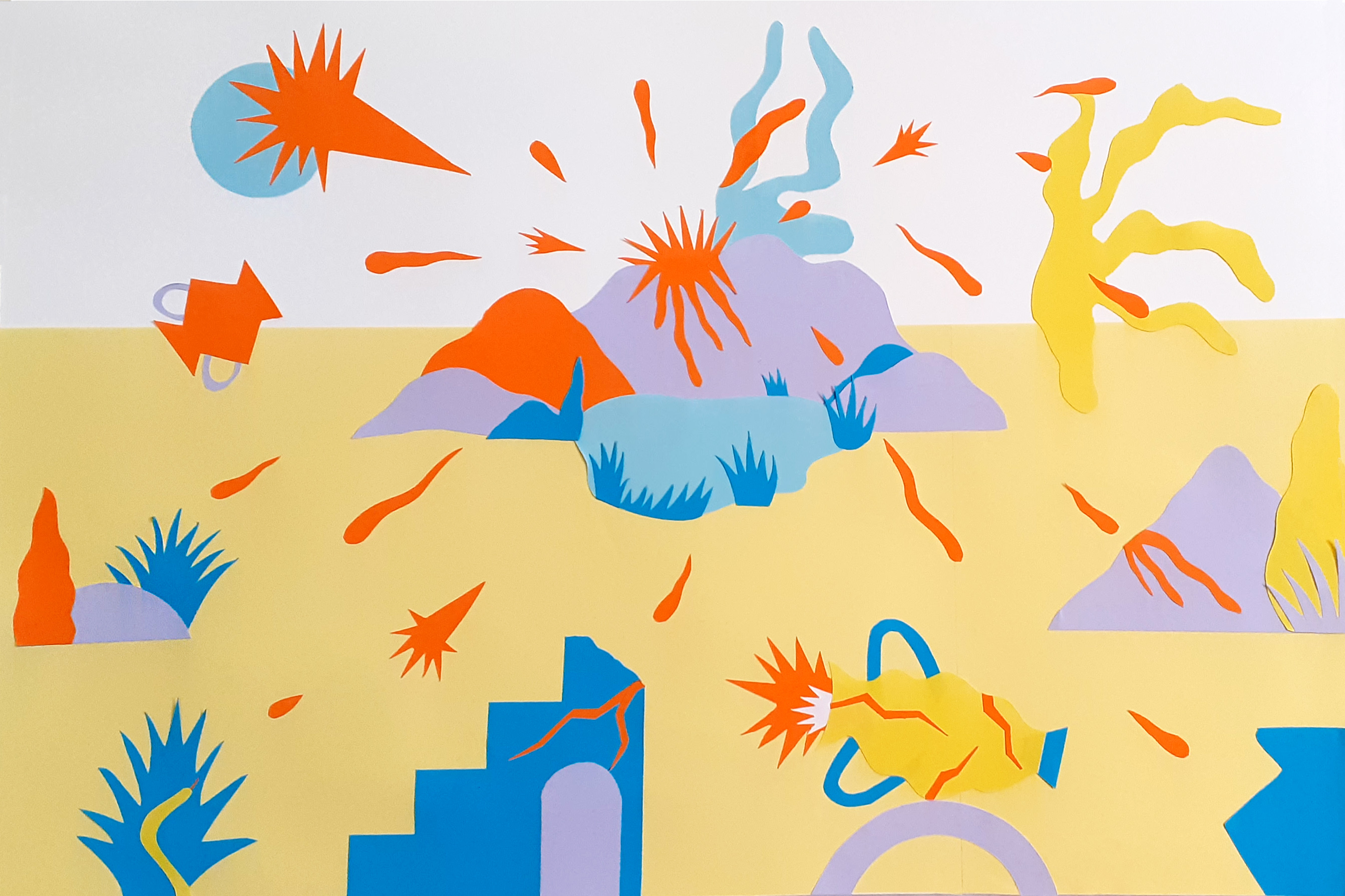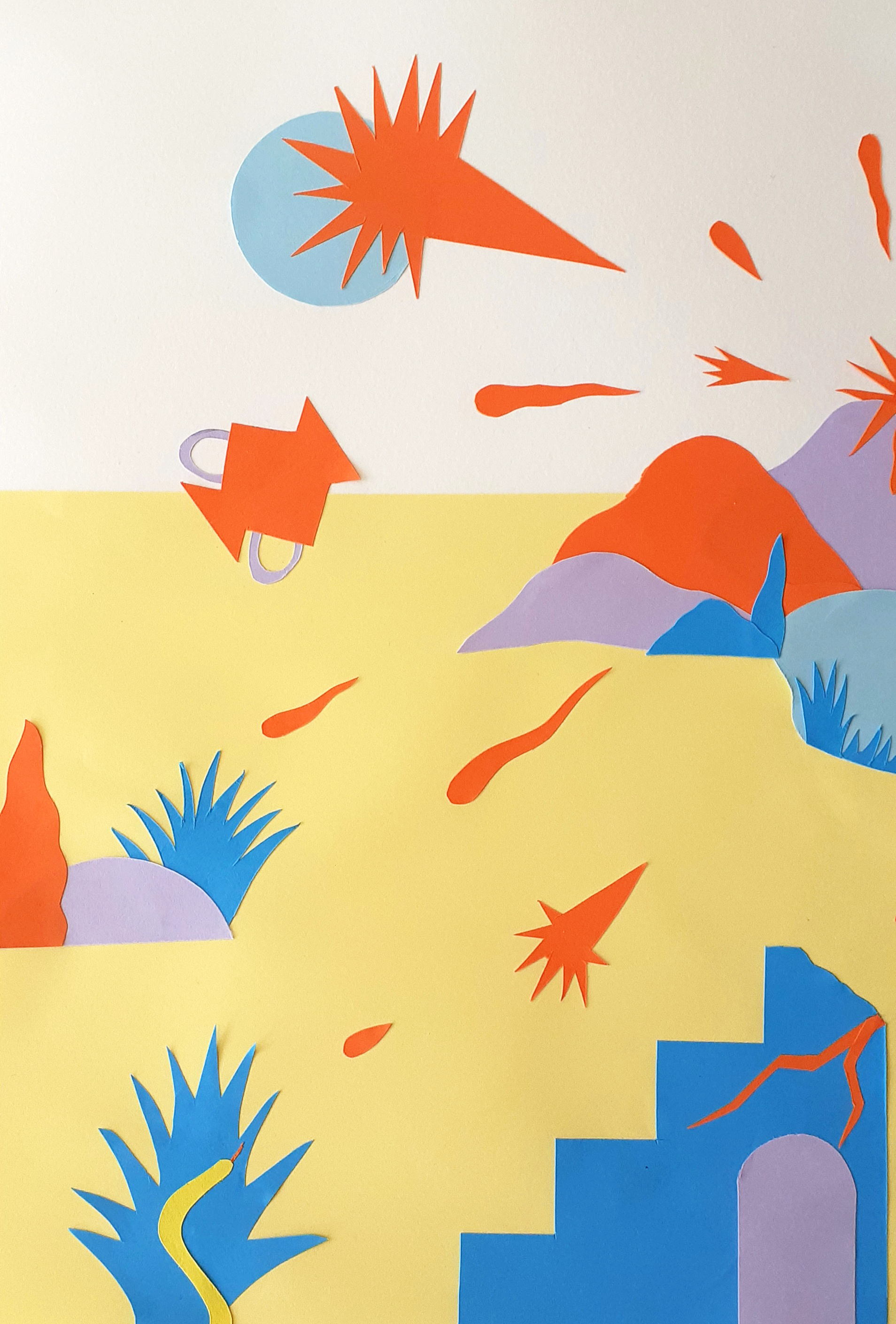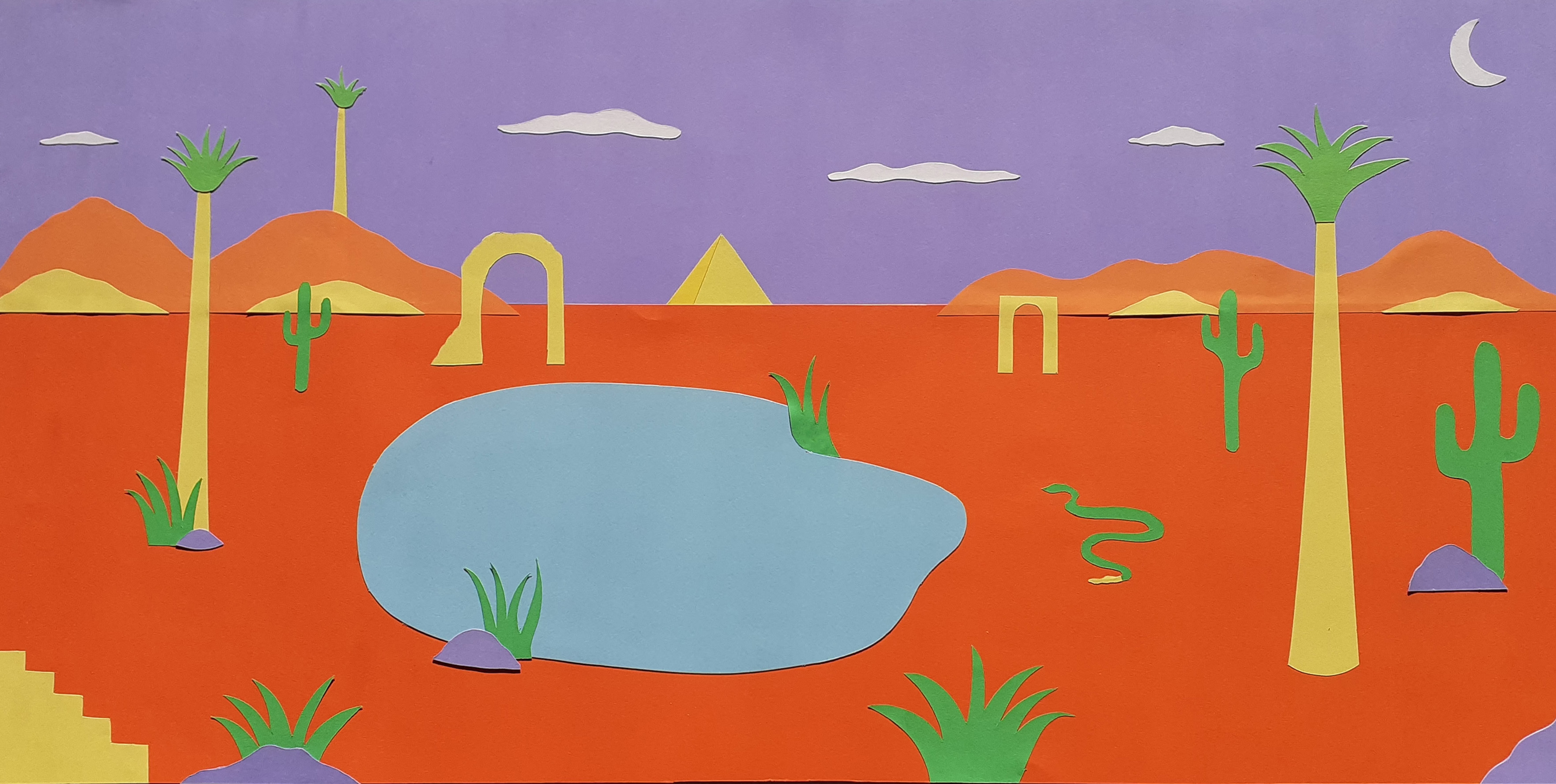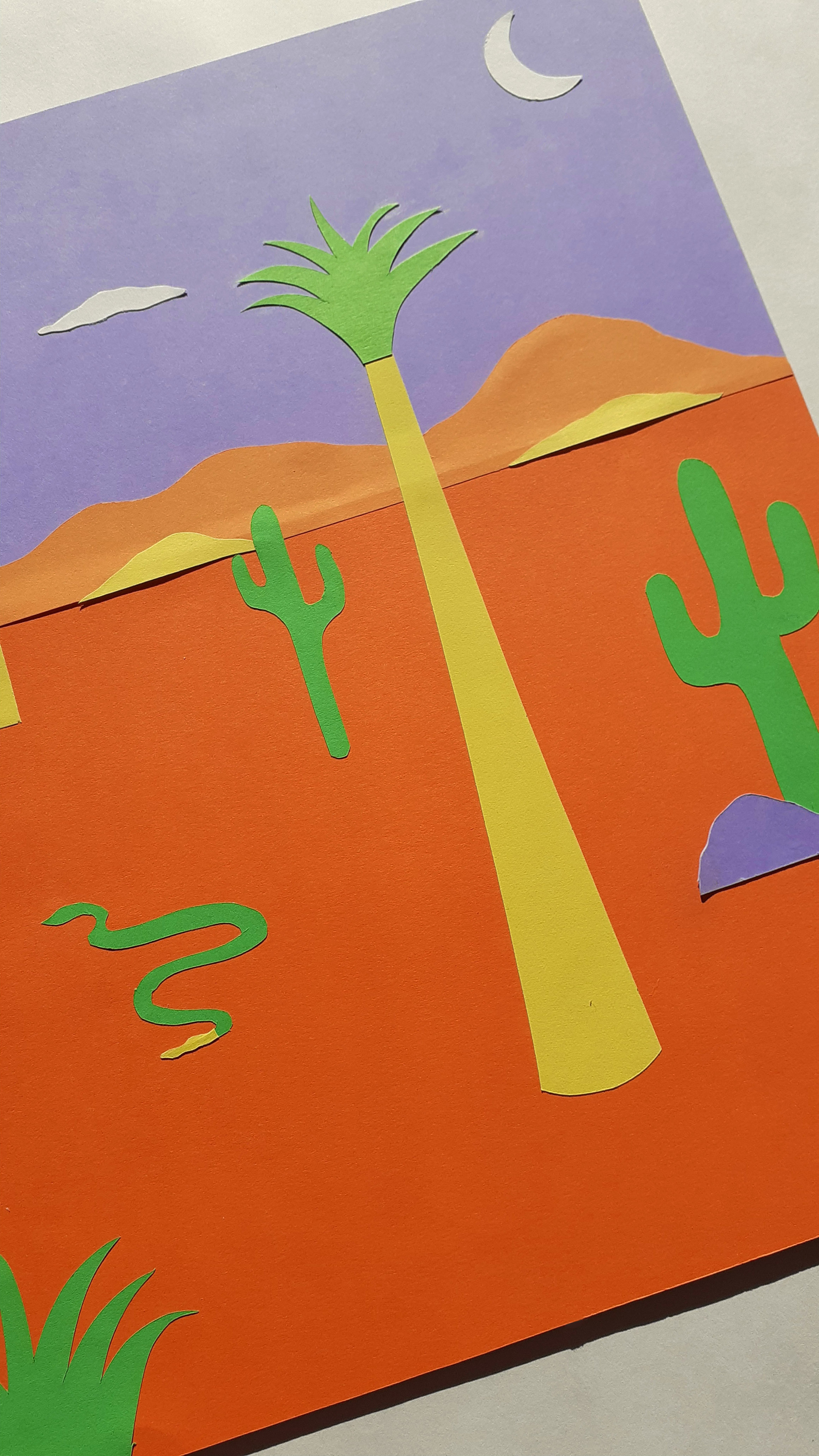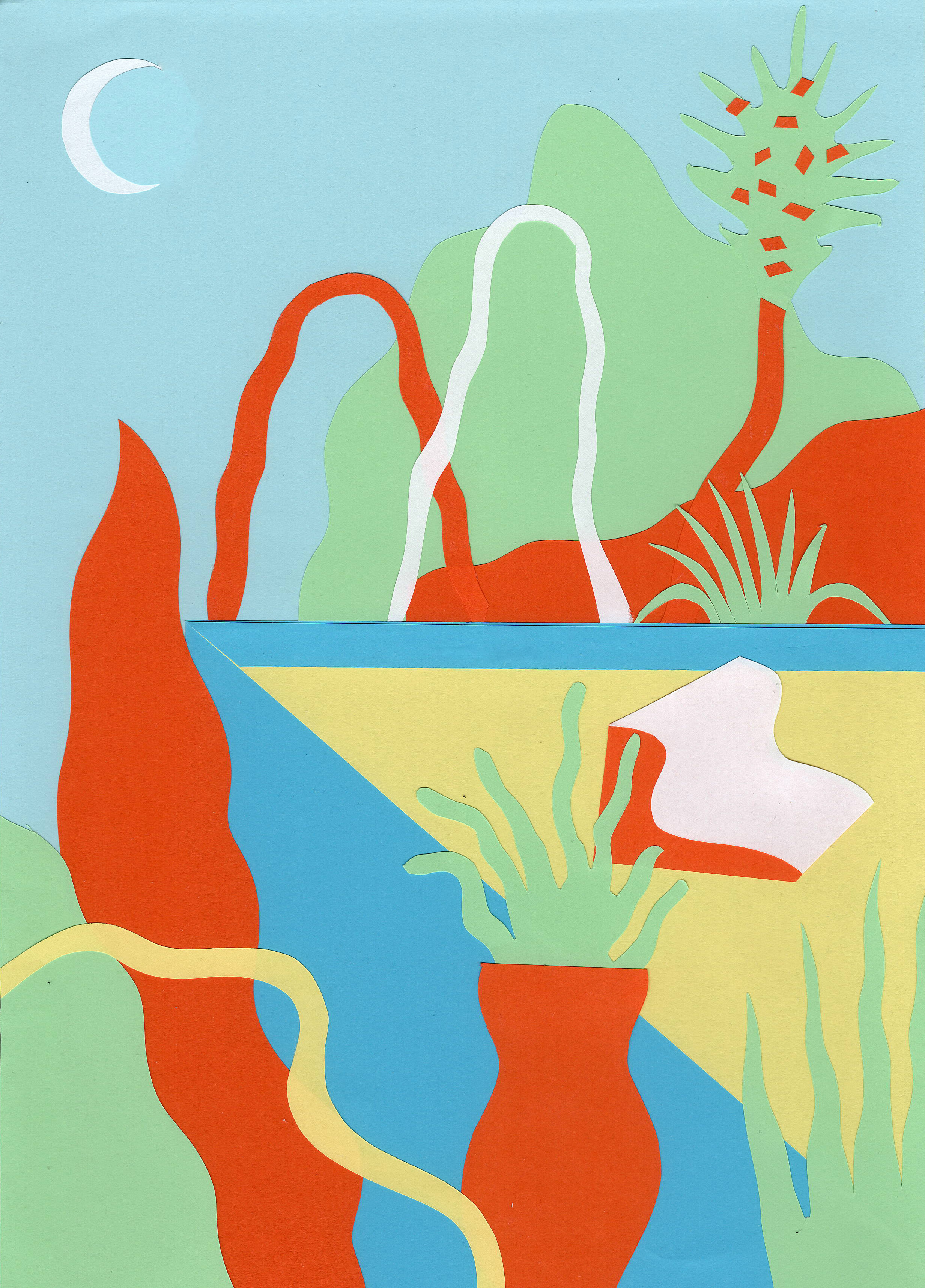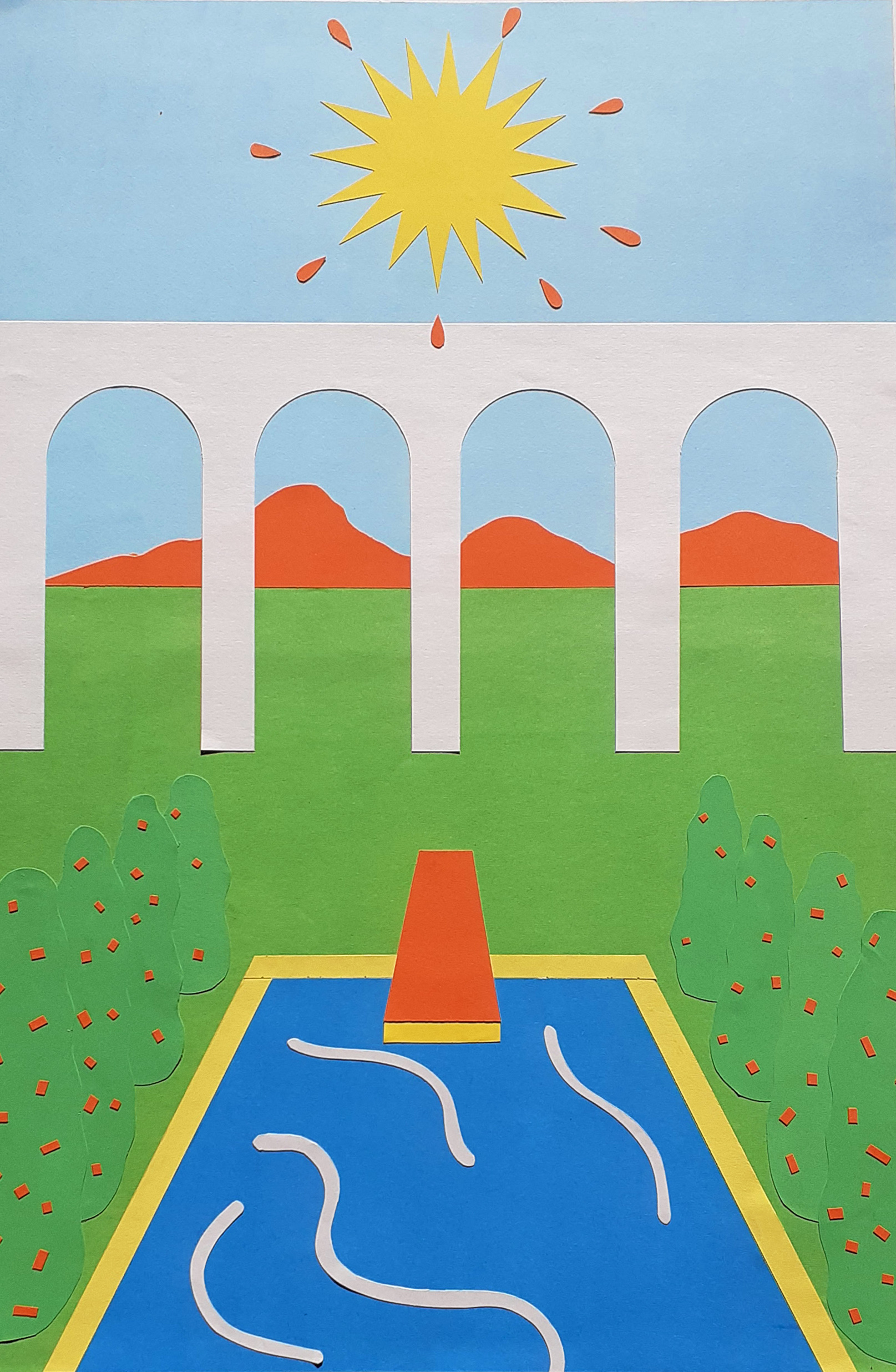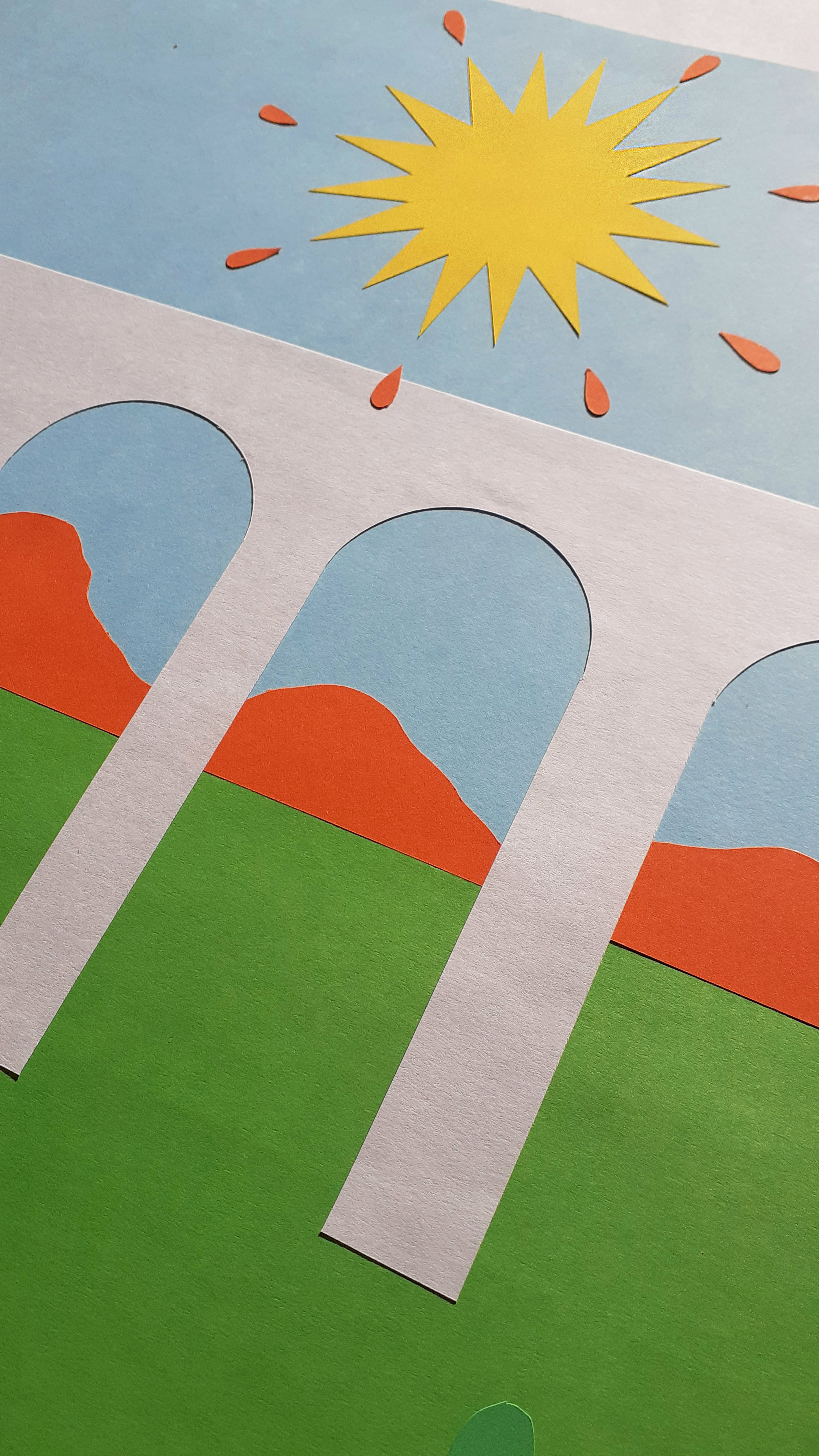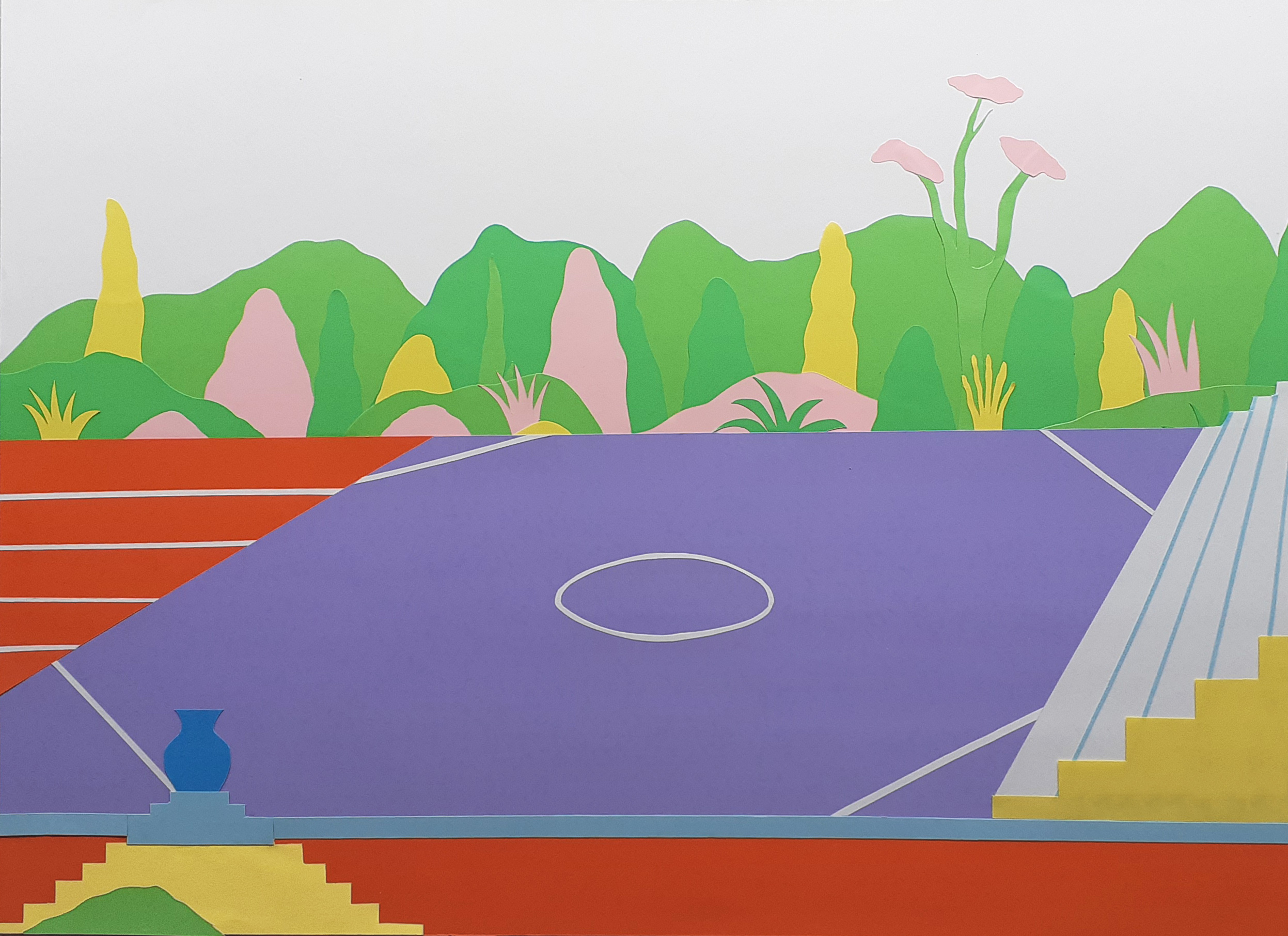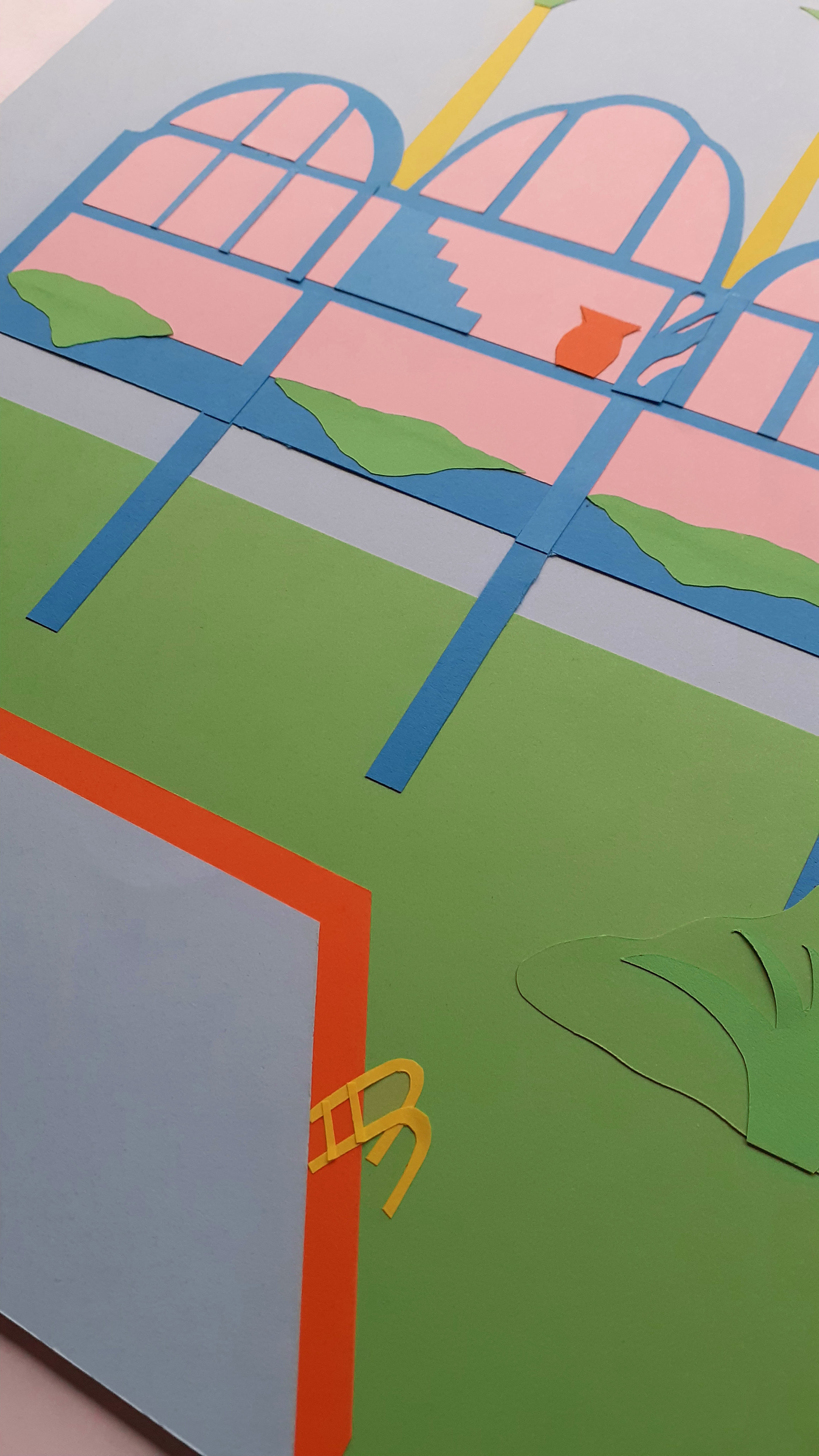 "Paisajes desconocidos"
Papel de colores
Collage
Tamaños variables
"Paisajes desconocidos"
Coloured paper
Collage
Variable sizes