NACIÓN PARAÍSO

(2019)
"Nación paraíso" es una muestra donde se introduce el concepto de nación como una expresión
de lo íntimo e individual. A través de la transformación de elementos simbólicos propios
de un país (un escudo, una bandera, flora y fauna) diseño un lugar acogedor y soñado desde
mi lenguaje y mi idea del paraíso como unas vacaciones sin fin.

Nación Paraíso is a show where the concept of nation is introduced as an expression of the intimate and individual. Through the transformation of symbolic elements typical of a country (a shield, a flag, flora and fauna) I created a welcoming and ideal place from my language
and my idea of paradise as an endless vacation.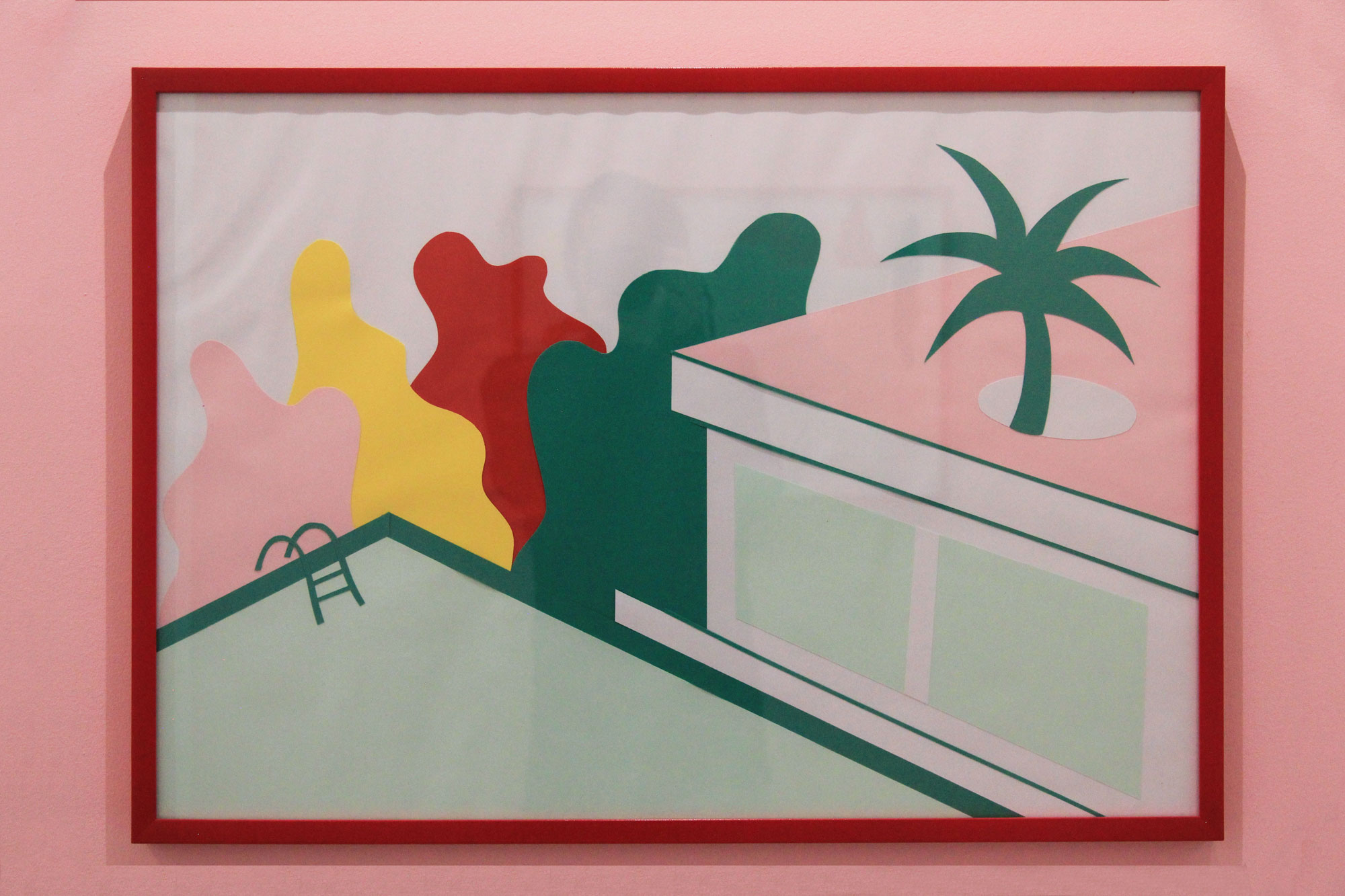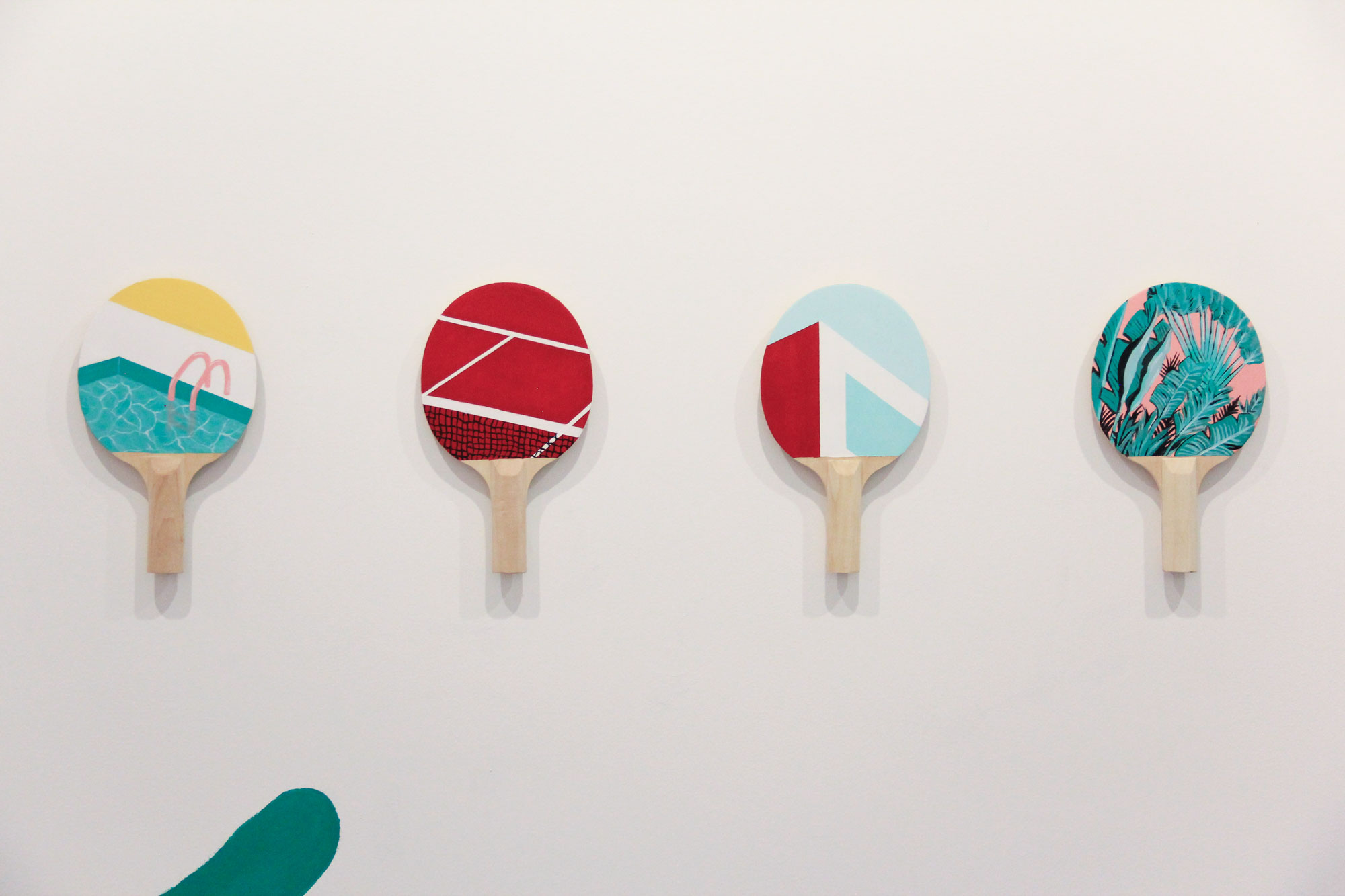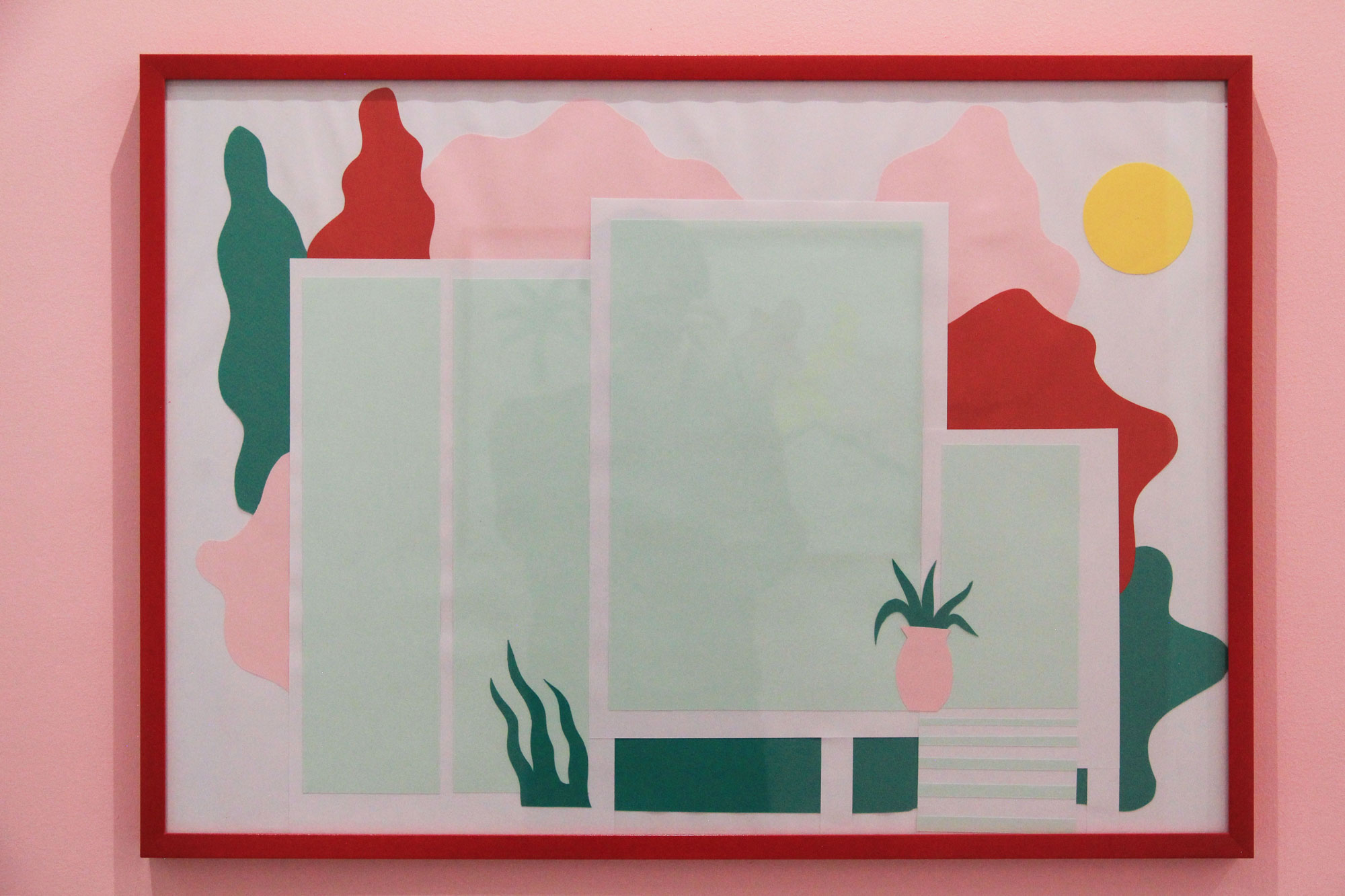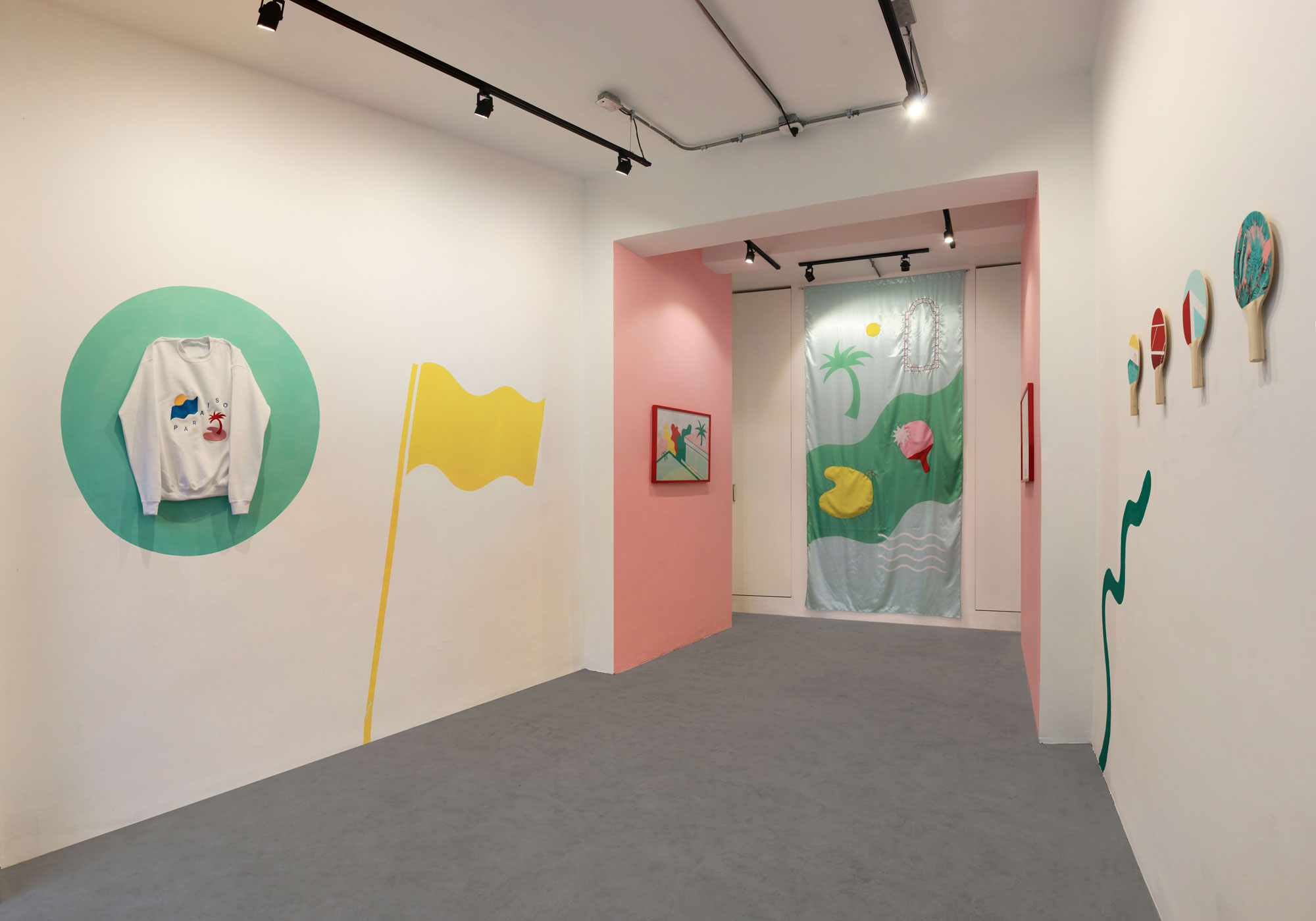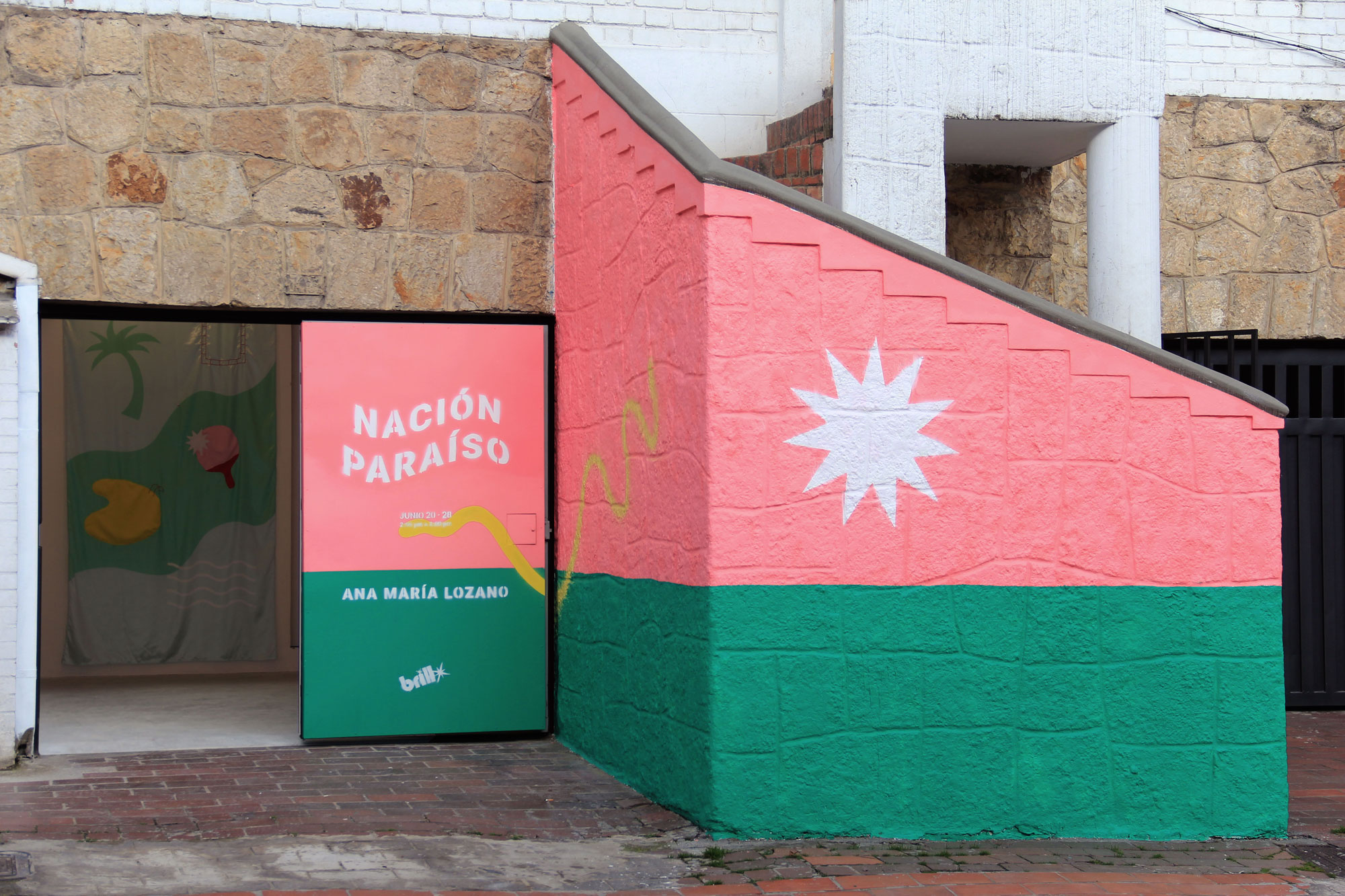 Fotos/Photos:Brillo Bta
Todas estas piezas fueron exhibidas como parte de mi primera exposición individual en Brillo, un nuevo espacio cultural en Bogotá para proyectos creativos.

All these pieces were exhibited as part of my first solo show at Brillo, a new cultural space in Bogotá for creative projects.