LÍMITES DEL MUNDO PLANO

(2018)
Este proyecto nace como una materialización de un torneo ficticio de tenis inspirado
en el juego de pelota mesoamericano, una práctica donde se competía en un juego para
la supervivencia humana. Trasladando estos conceptos a un contexto deportivo contemporáneo, aparecen artículos deportivos propios del tenis hibridados con imágenes que se asocian
al peligro a manera de collage naif.

This project was born as a materialization of a fictitious tennis tournament inspired
by the Mesoamerican ball game, a practice where people competed in a game for human survival. Translating these concepts into a contemporary sport context, tennis articles appear hybridize with images that are associated with danger in the form of "collage naif".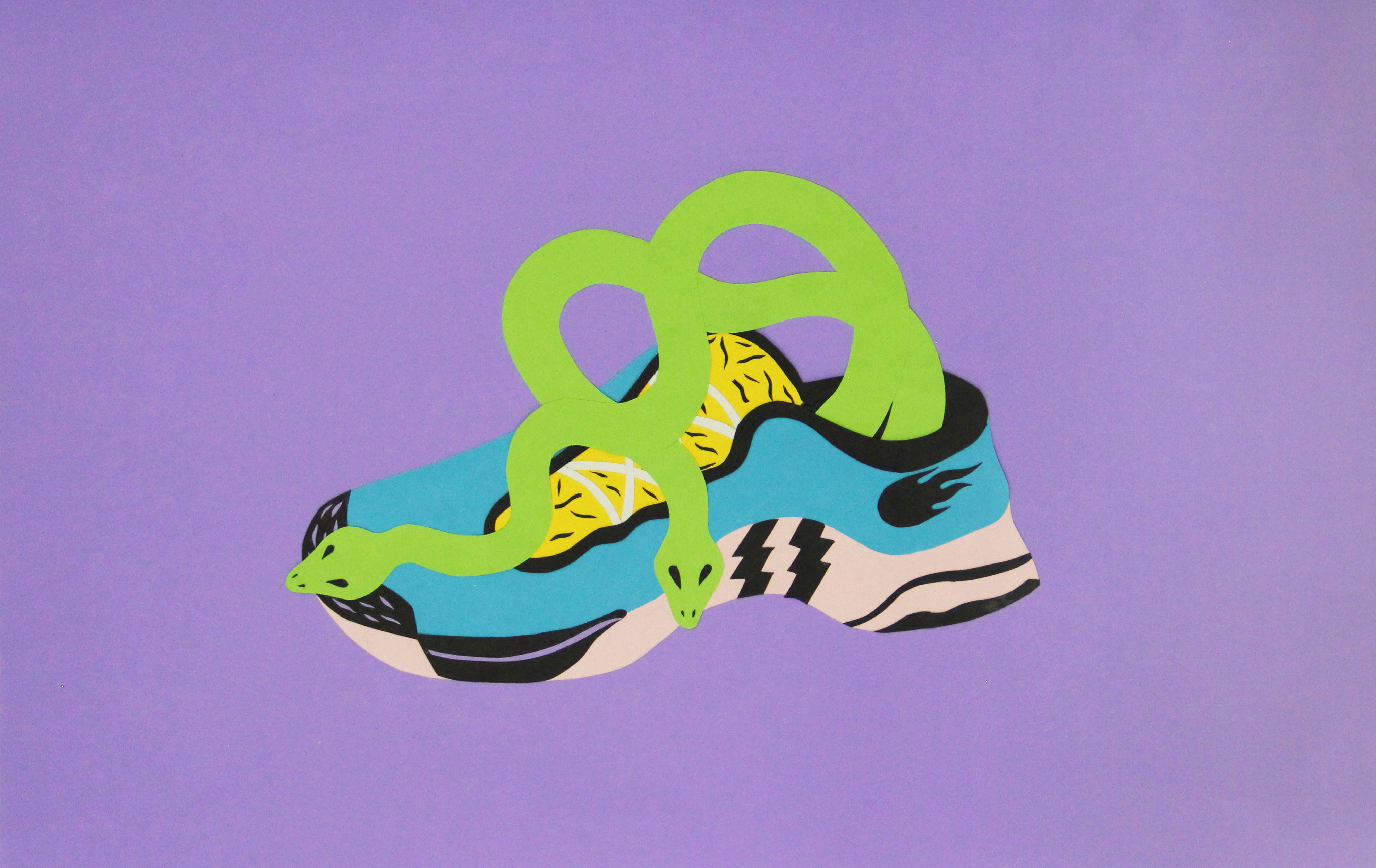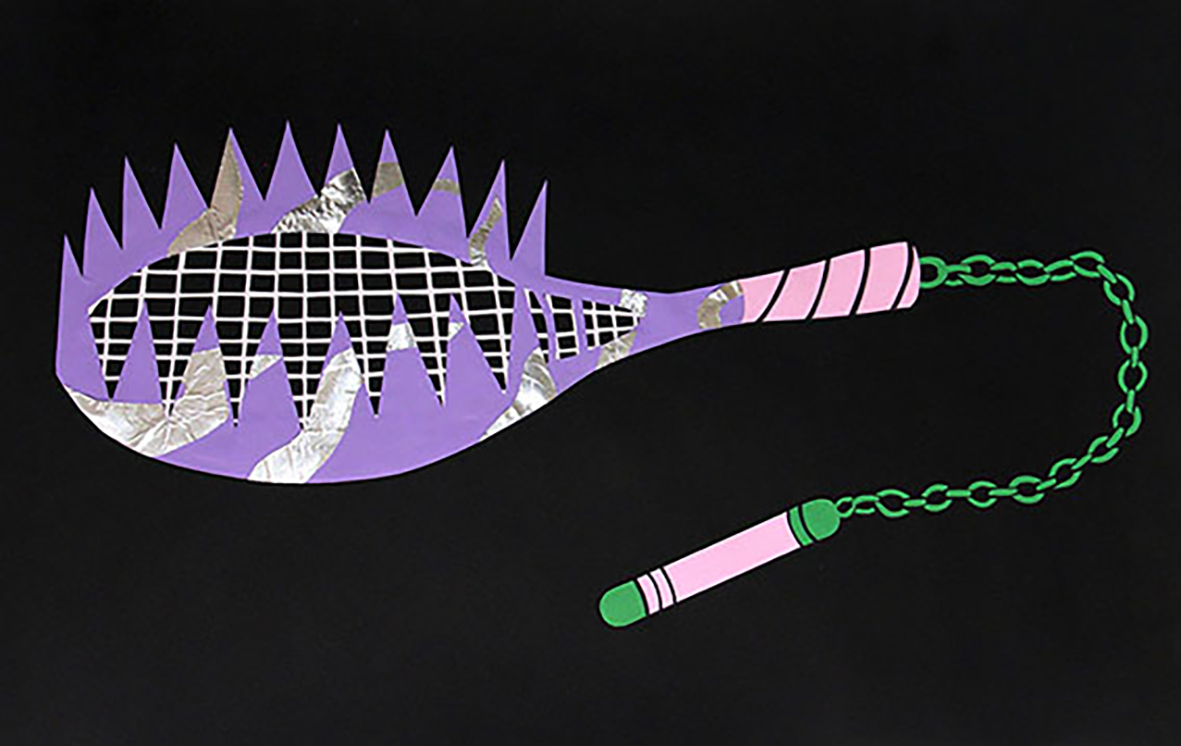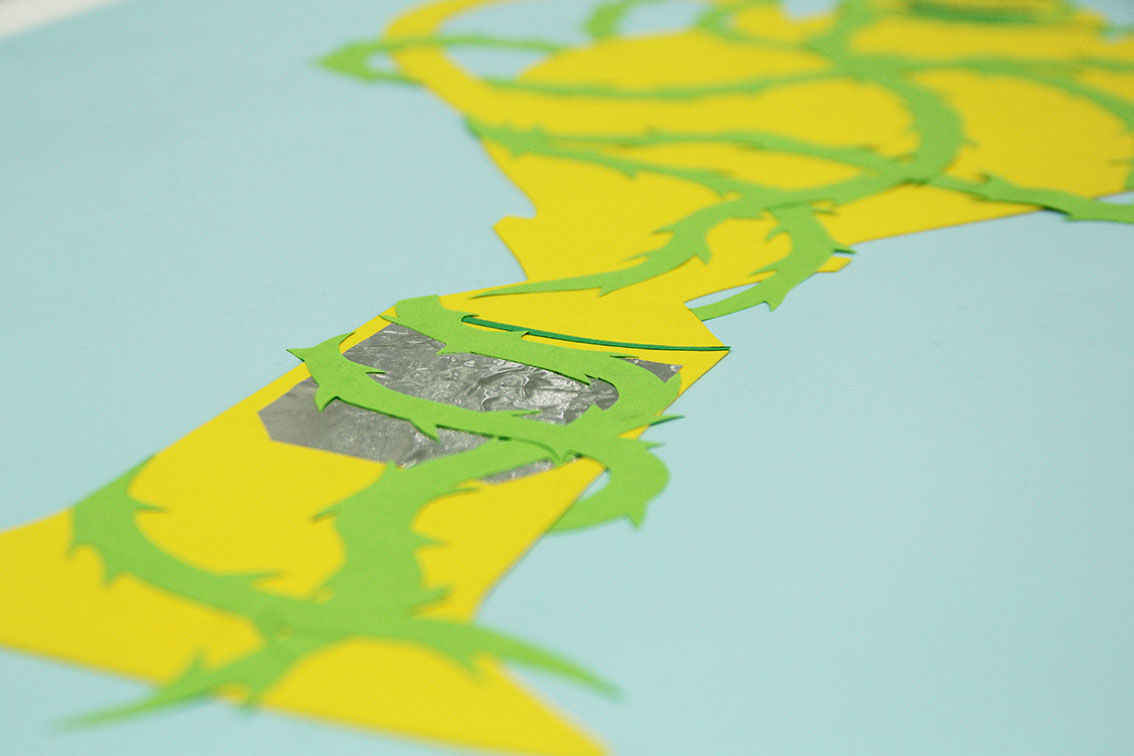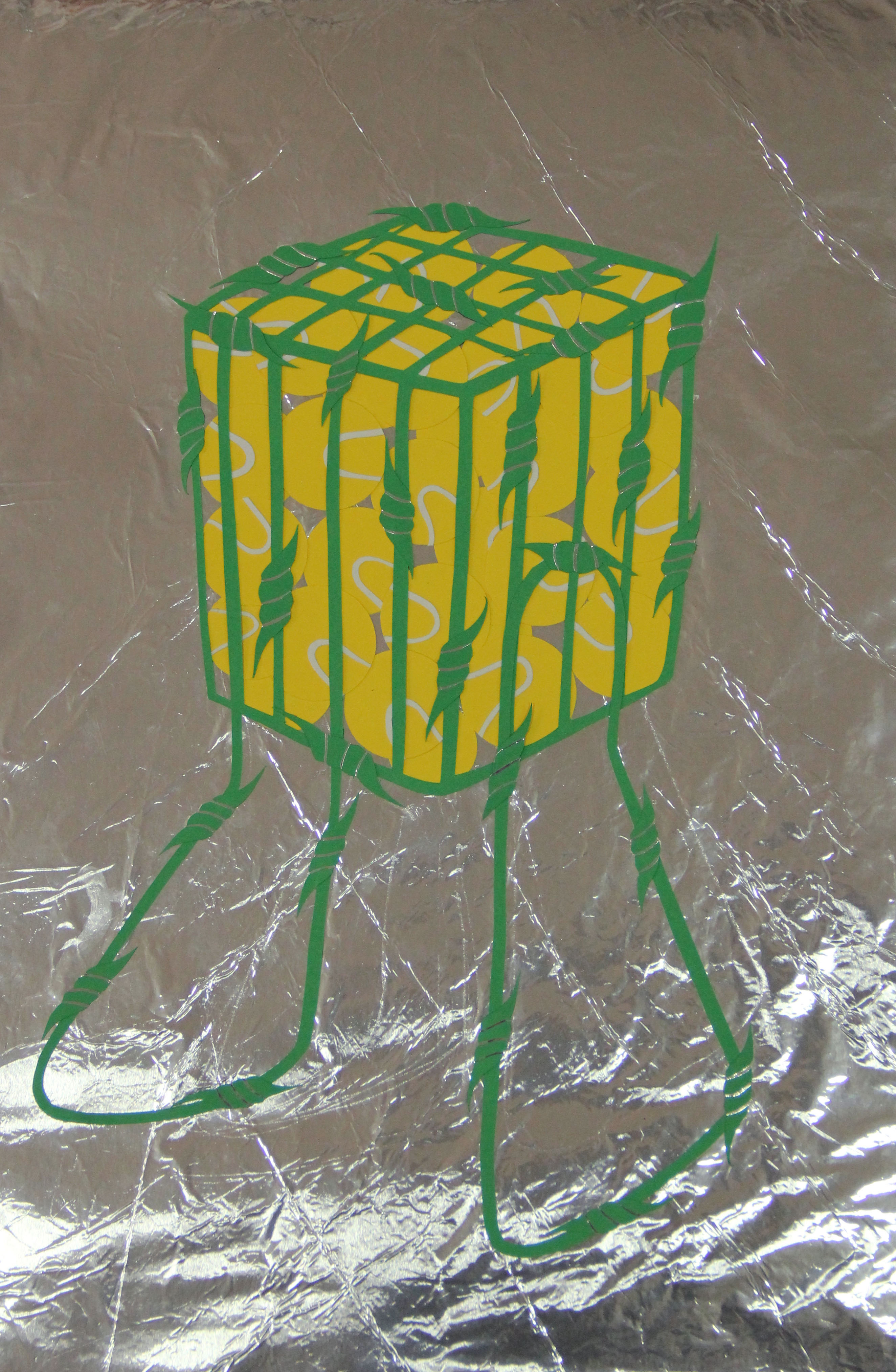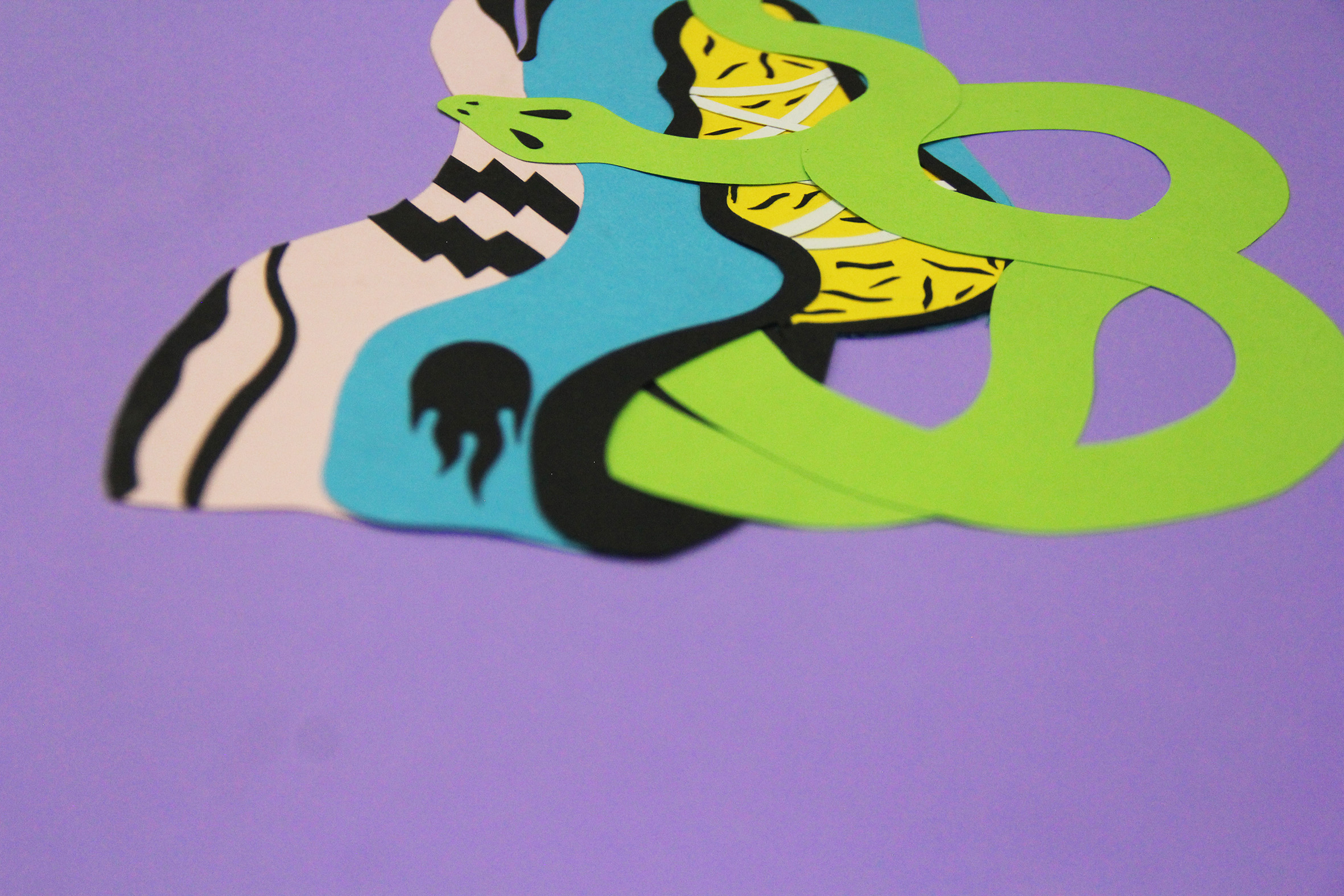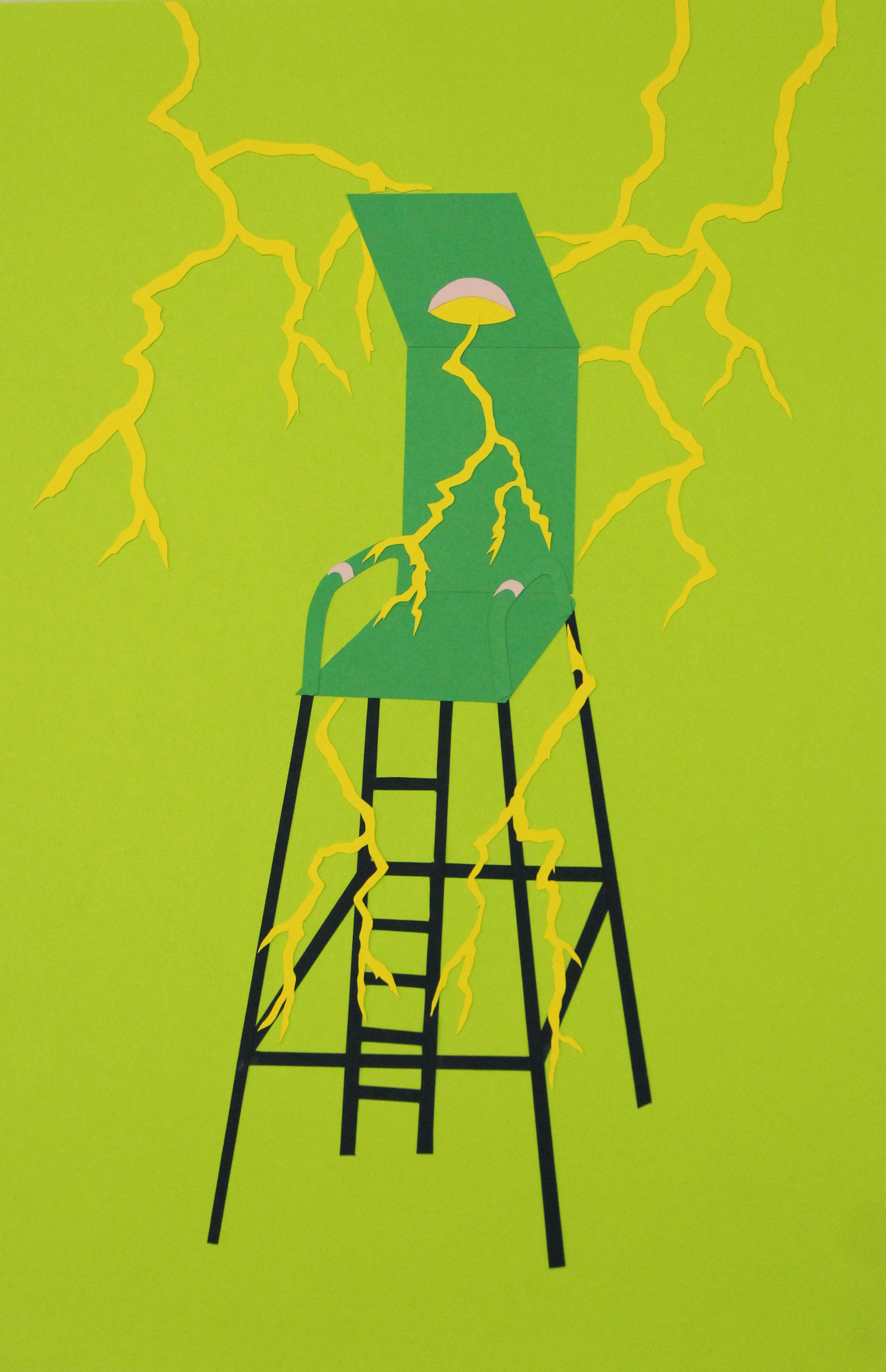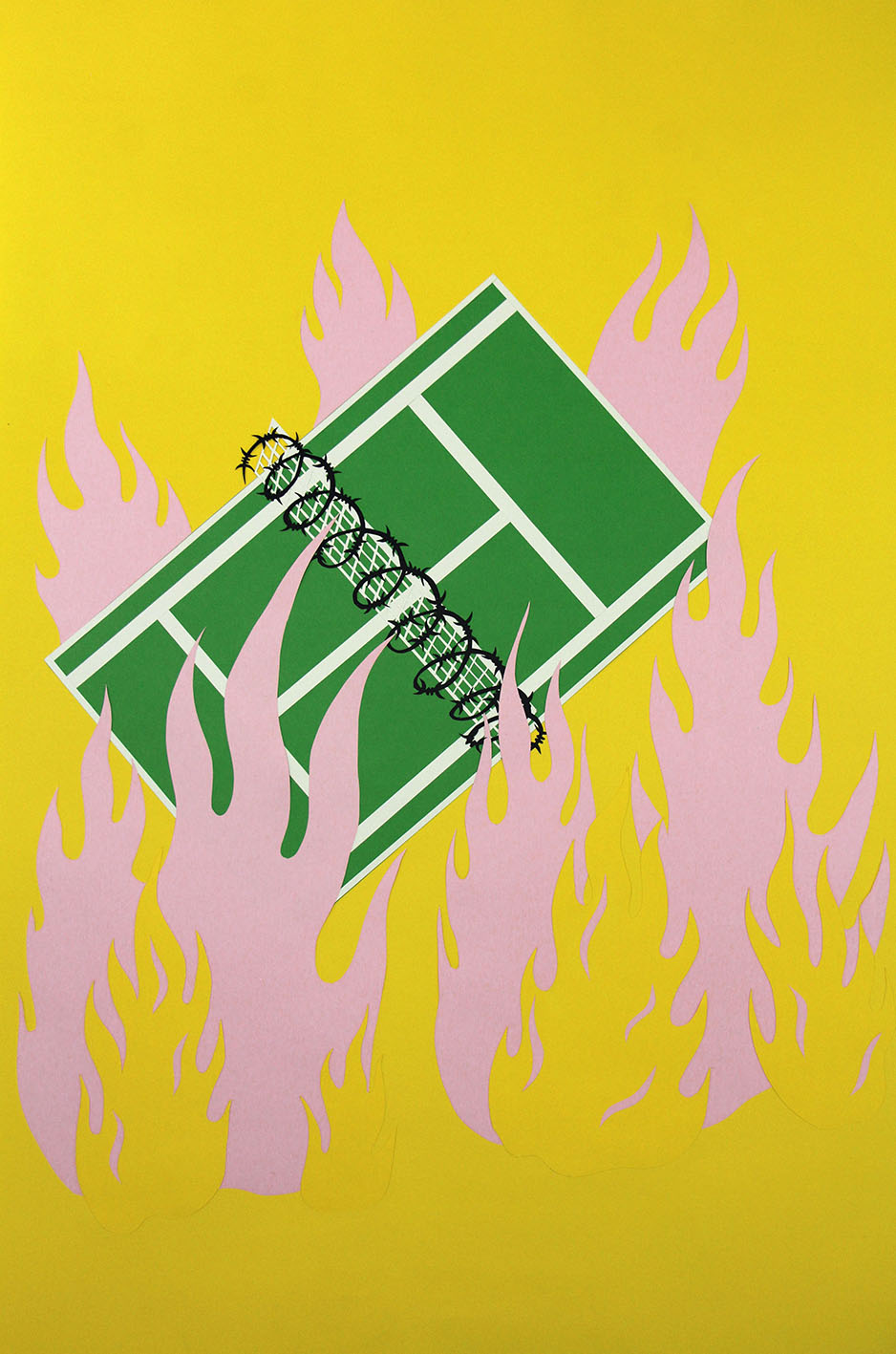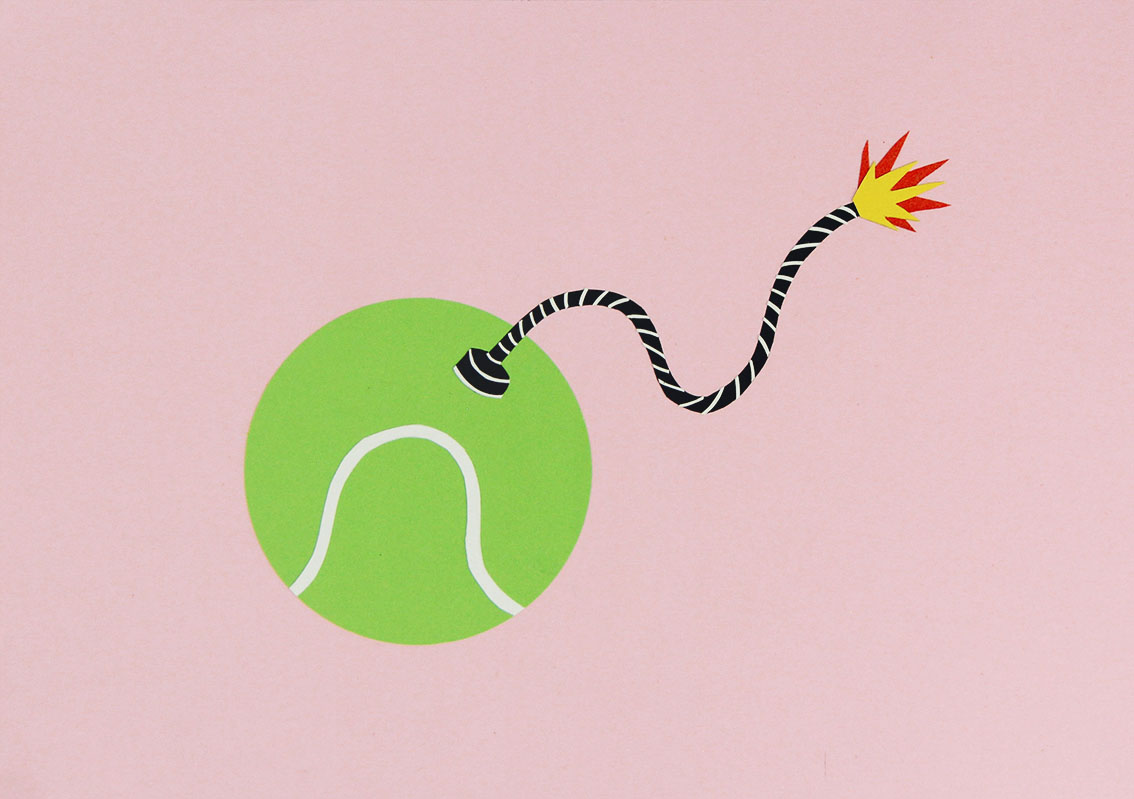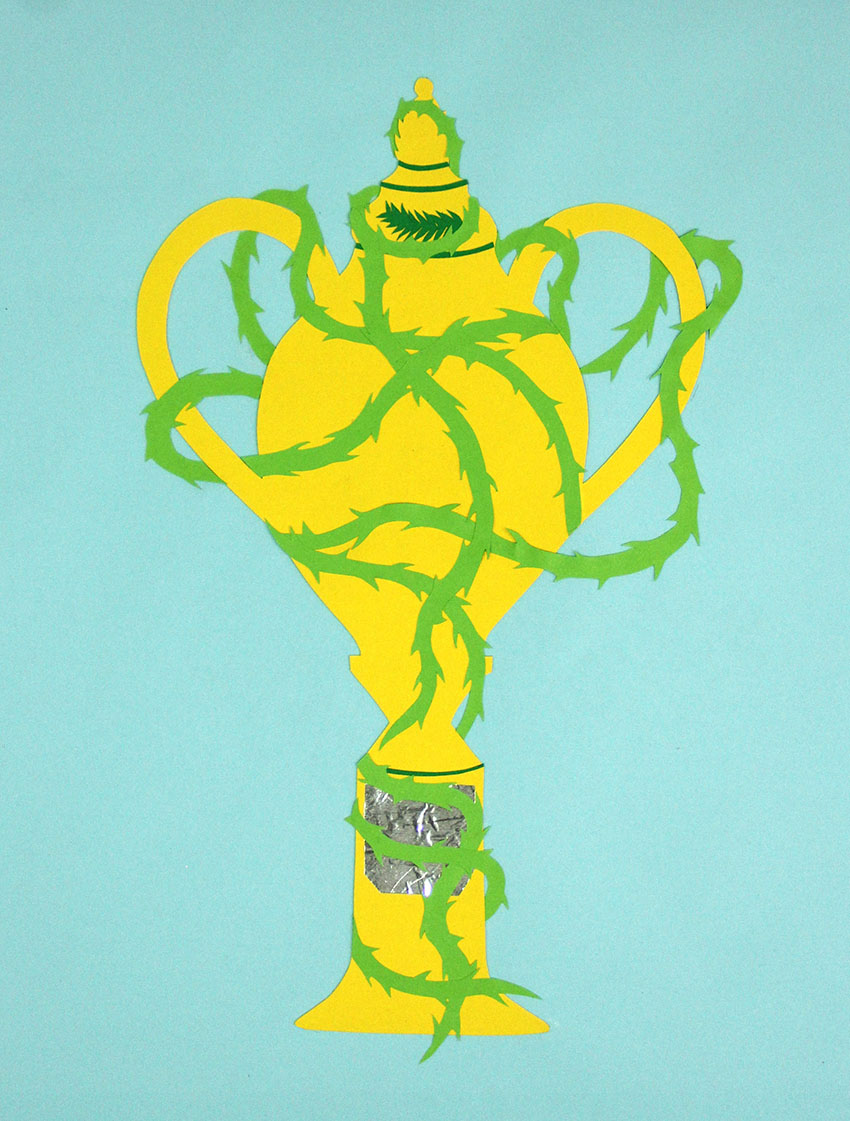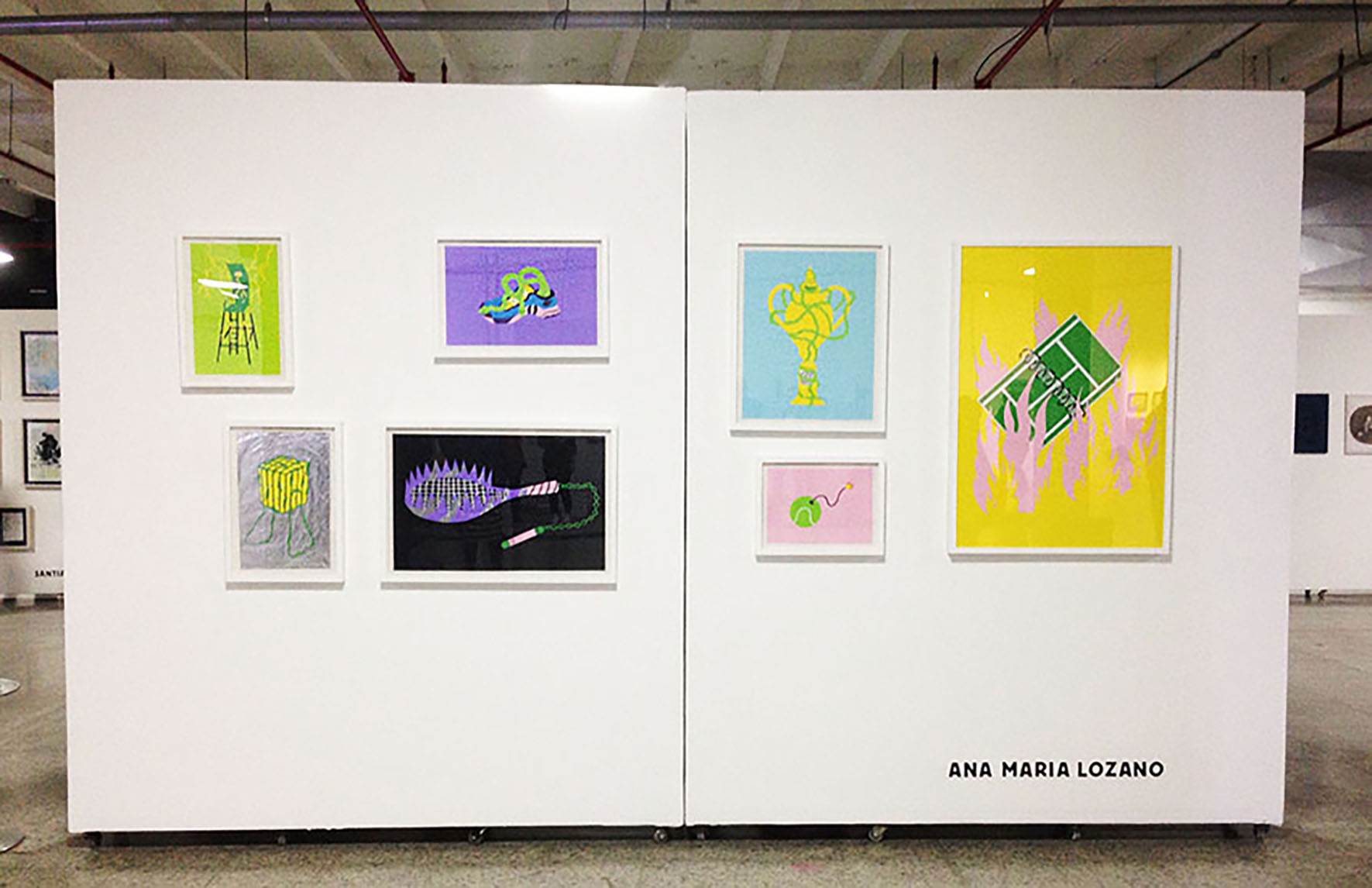 Esta serie se exhibió en el Centro Creativo Textura como parte de la sexta edición
de La Feria del Millón en la ciudad de Bogotá.

This series was showed at the Centro Creativo Textura as part
of the sixth edition of La Feria del Millón in Bogotá.